Weeshuispassage 7-11, Zwolle
.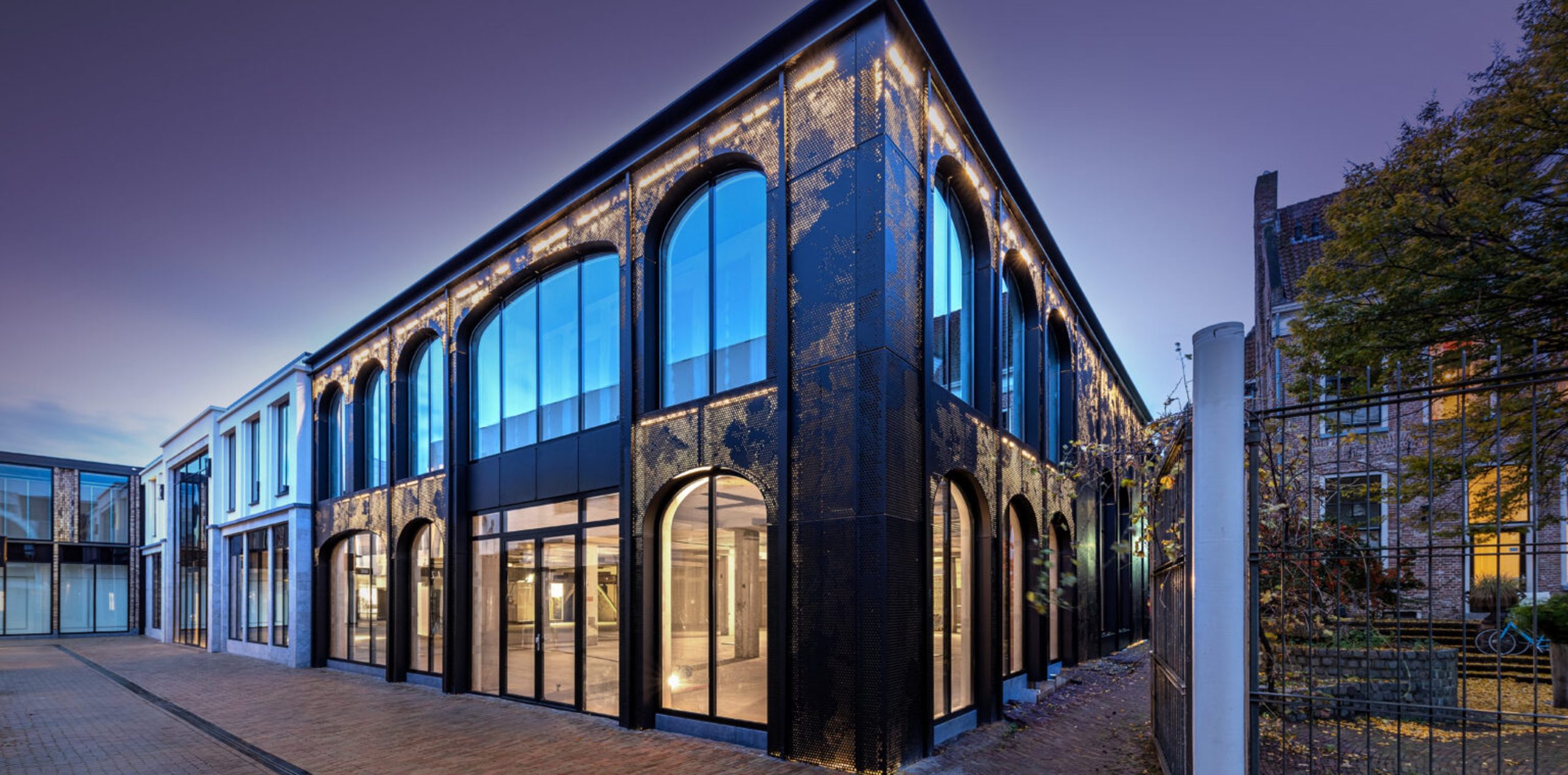 EUR 225,000 per annum excluding VAT
The Weeshuispassage in Zwolle, developed in the late 1960s, was largely empty several years ago. In cooperation with the owner of part of the passage and the city of Zwolle, a plan for drastic redevelopment of this location was conceived and implemented. The result is a transformation that gives renewed luster to this special place, located in one of the most beautiful city centers in the Netherlands. This includes replacing all the facades and merging the vacant units. In response to this first step, the surrounding properties within the Weeshuispassage will also be redeveloped in the same spirit, by a local developer and the remaining owners. A large residential program will also be added on top of the properties on the passage. The demolition of several properties on Nieuwstraat will improve the public space and put the monumental "Vliegerhuys" back in full view.