Venray, Grotestraat 26-28
.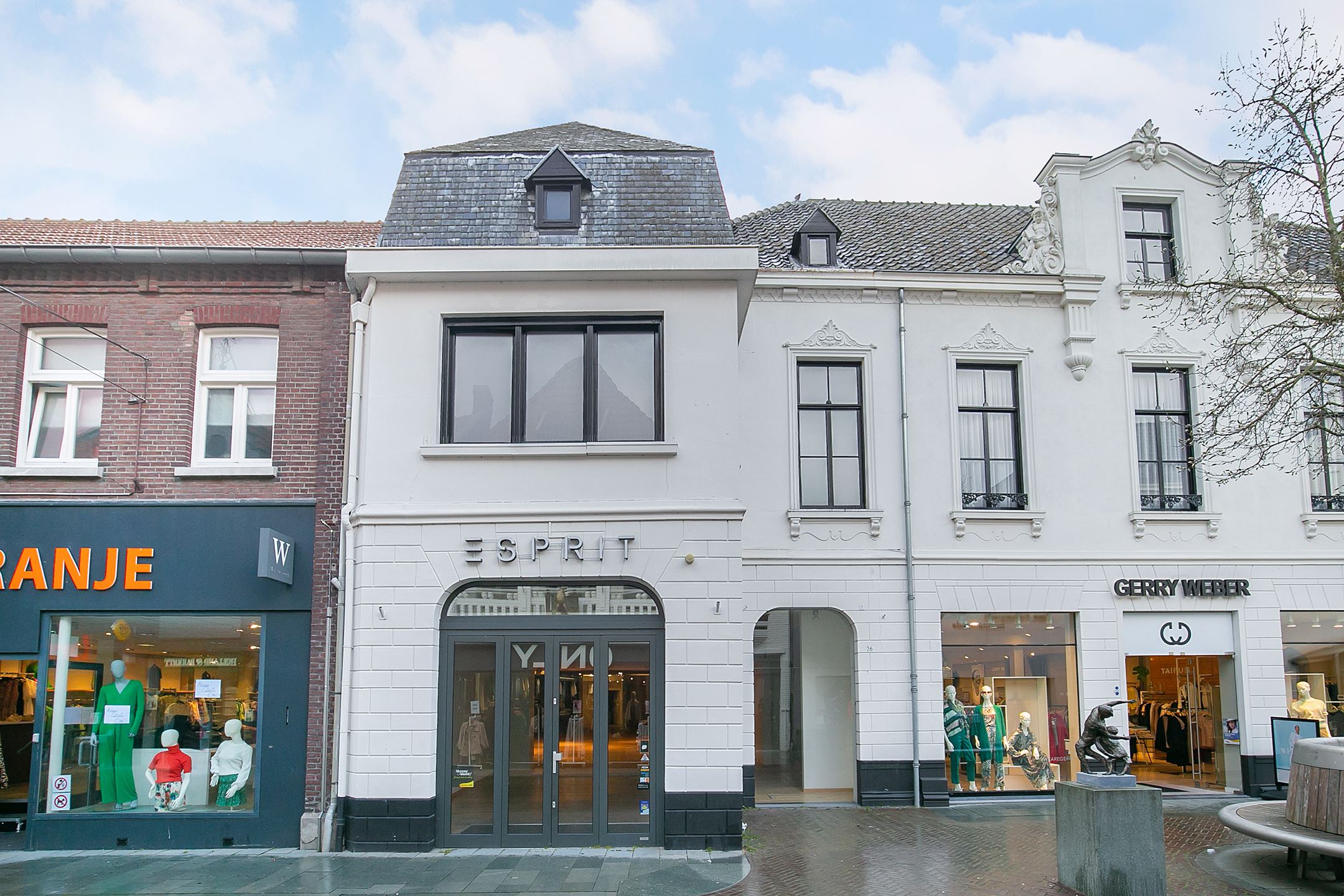 EUR 50,000 per annum, excluding VAT
approx. 375 sqm ground floor
The property is located on the Grotestraat, the A1 shopping street of Venray. In the immediate vicinity you will find the HEMA, Bruna and the H&M. Around the corner is the Grote Markt, Venray's bustling hospitality area. Furthermore, the property is easily accessible via the Schoolstraat and the train station of Venray. Via the A73 the shopping area is accessible for shoppers from Nijmegen, Venlo and the Ruhr area. This property with historic frontage has a modern extension on the right side. The first floor measures 387 m² and has a ceiling with built-in lighting and a wooden floor. In the modern right part is the meter cupboard and other secondary space. The rear part is arranged as office space.