For Rent | Horeca | Retail space
Stationsplein 18, Almere
.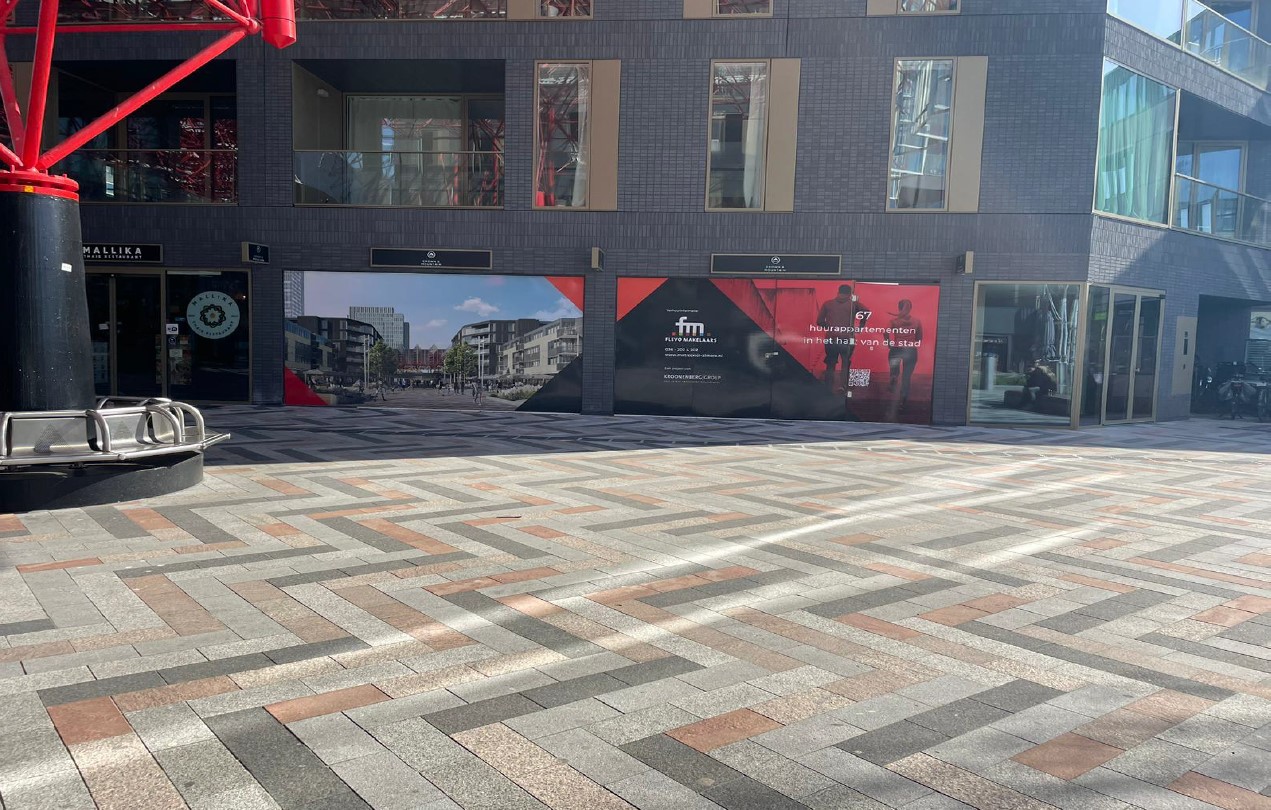 € 170,000 per year, plus VAT
approx. 425.7 sq.m. gross floor area first floor
The catering/retail space is located on the renovated Stationsplein in bustling Almere. The Stationsplein is undergoing a metamorphosis and all stores will receive an upgrade, including a new storefront. This has significantly improved the appearance of the area. Within walking distance you will find the Stationstraat with many national and international retailers including; Primark, KIKO Milano, ICI Paris XL, Eye Wish, TK Maxx, JD Sports, Hunkemöller etc.