Nijmegen, Broerstraat 32
.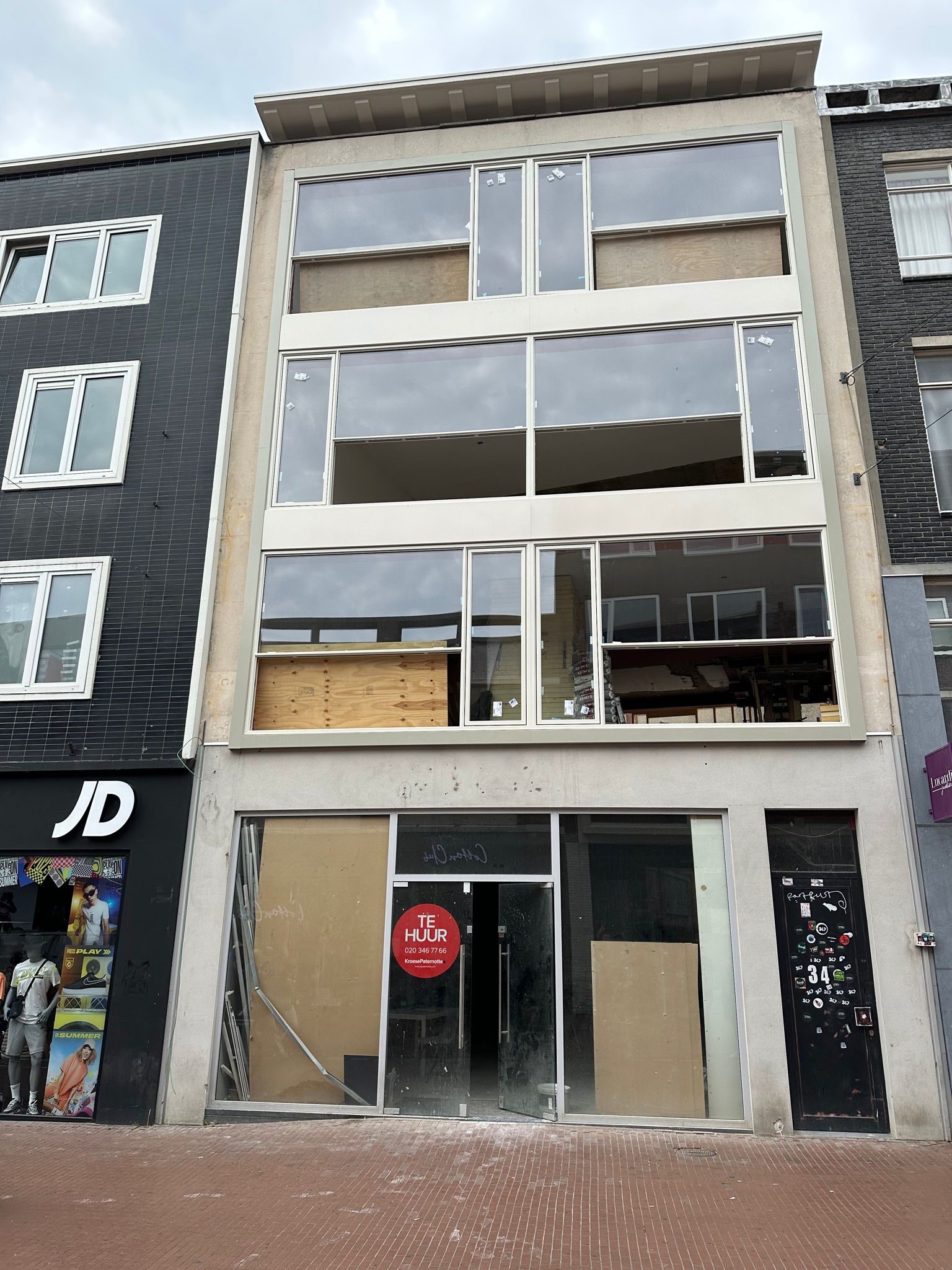 EUR 130,000 per annum, excluding VAT.
approx. 176,4 sqm g.f.a. ground floor / approx. 175,3 sqm g.f.a. basement
Broerstraat is Nijmegen's A1 shopping street and runs from Molenstraat to Burchtstraat. The retail space is located in the immediate vicinity of Rituals, Levi's, Sacha, JD Sports, Costes and New Yorker, among others. The retail space has very recently undergone a complete shell refurbishment. The aforementioned basement space of the property belongs to the leased property. The lessor reserves the right to use a smaller part of this basement space itself and therefore not to include this part in the lease.