For Rent | Intended use | Retail space
Molenstraat 26, Nijmegen
.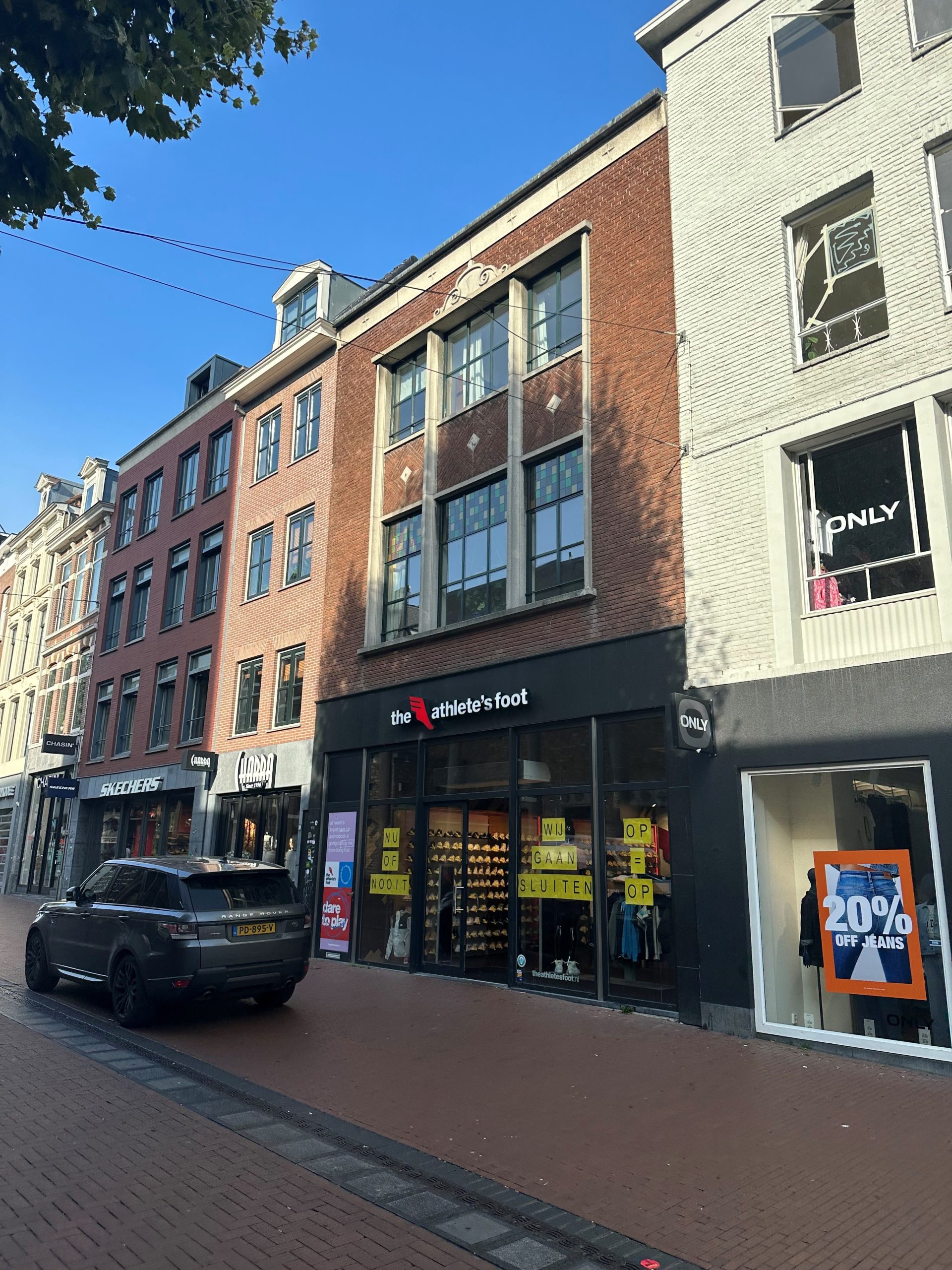 EUR 69.500,-- per annum, excluding VAT.
approx. 128 sqm g.f.a., approx. 130 sqm g.f.a. basement, approx. 26 sqm g.f.a. 1st floor
The retail property is located in the main shopping area of Nijmegen and in the immediate vicinity of retailers including: ONLY, Skechers, ZARA, The Sting, So Low and Rituals.