Kalverstraat 16-18, Amsterdam
.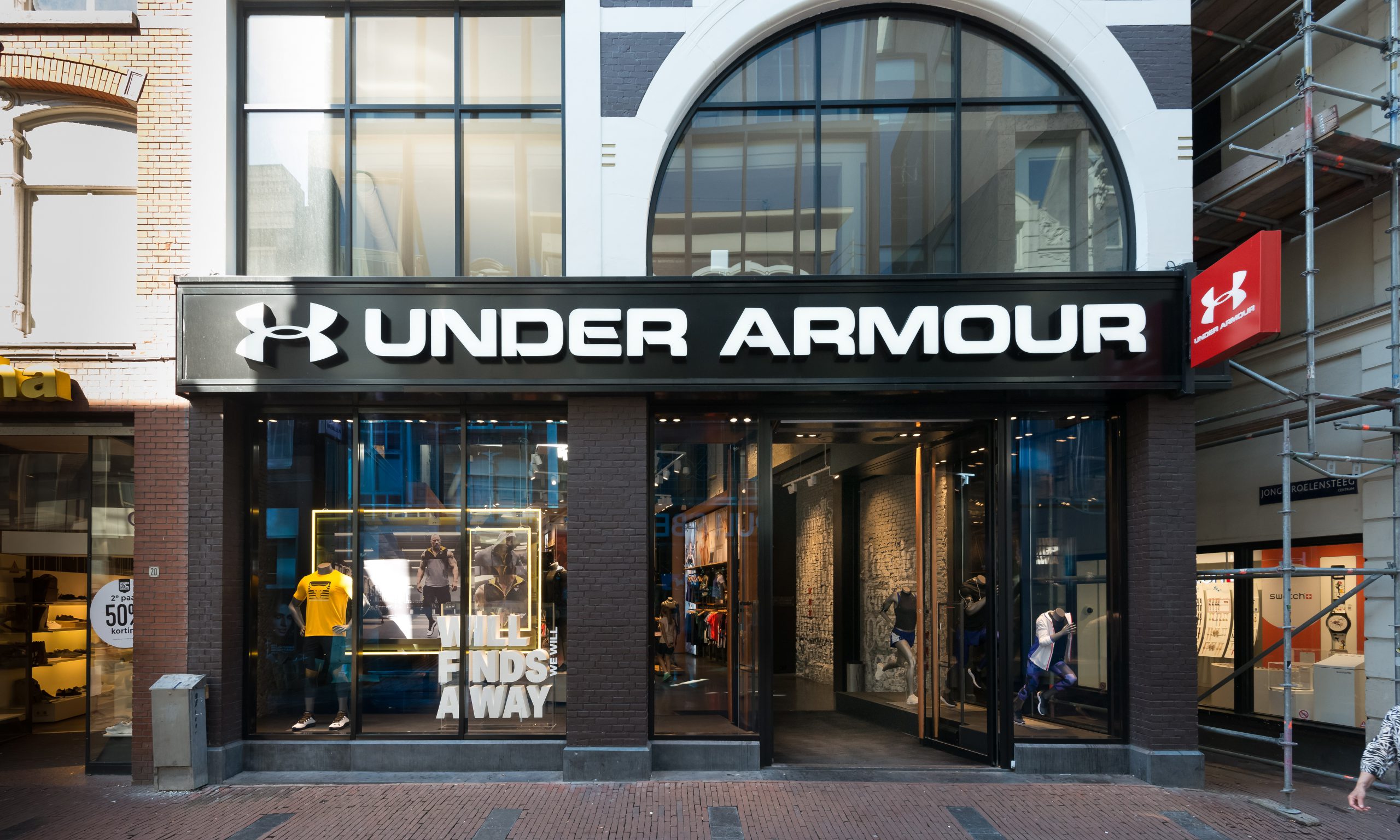 approx. 1.139 sqm / approx. 252 sqm atrium
The Kalverstraat is the best and most popular high street in the Netherlands. In the near vicinity are several national and international retailers located, such as Urban Outfitters, Zara, Bershka, Superdry, Uniqlo, Pull & Bear, Mango, Rituals, Vans, Douglas, H&M etc.