Hilvertshof 27, Hilversum
.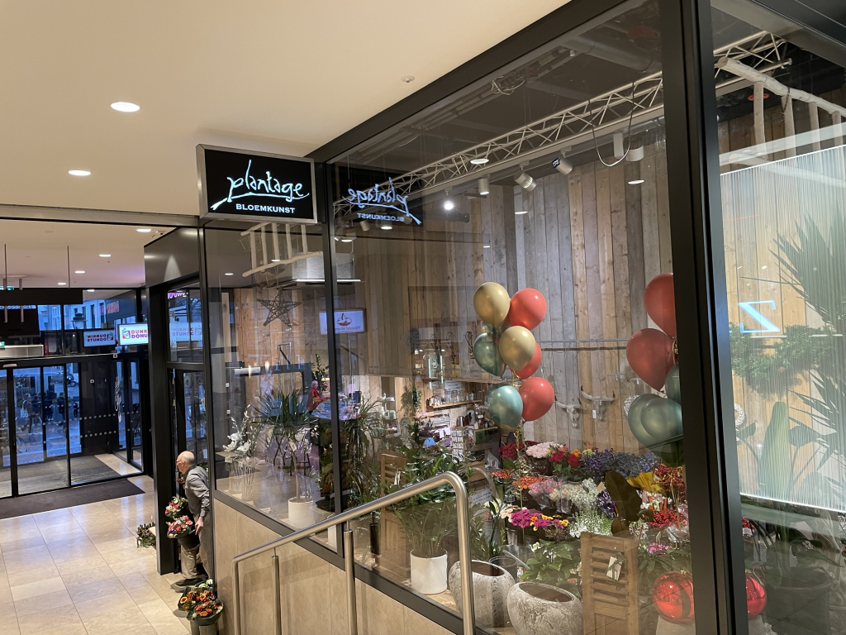 EUR 25,000 per annum, excluding VAT.
Hilvertshof shopping center in Hilversum is very centrally located in the shopping heart of the city. Its location makes it the shopping center of 't Gooi. The two-story parking garage ensures good accessibility and Hilversum's train station is also within walking distance of the Hilvertshof. The indoor shopping center is home to more than 30 different stores including Hennes & Mauritz, Zara, Primark and many others. Hilvertshof shopping center is the absolute 'retail destination' of media city Hilversum. The retail unit featured in this brochure is located in the center of the shopping center in close proximity to Zara and Primark.