Hilversum, Langestraat 77
.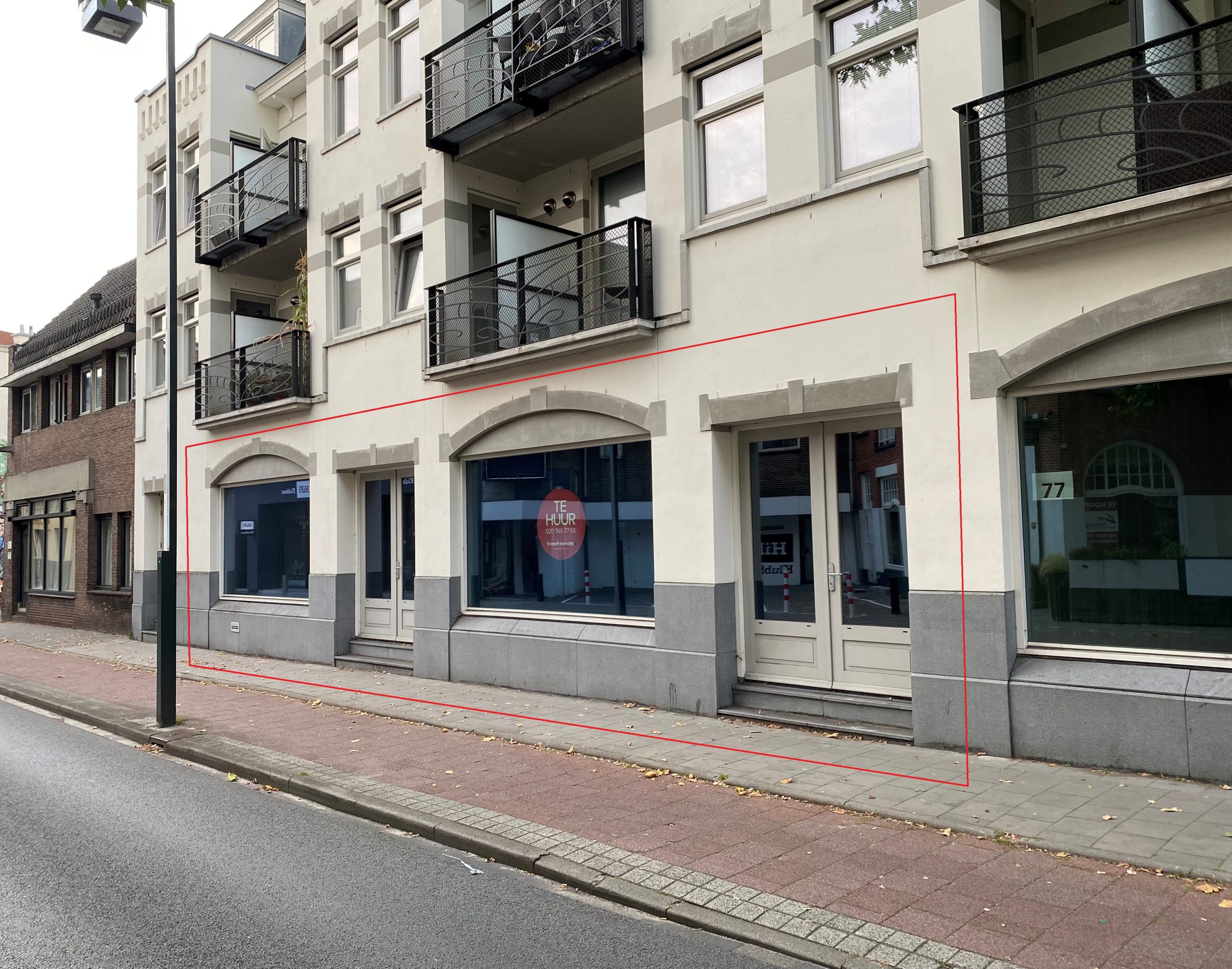 EUR 65,000 per annum, excluding VAT
approx. 250 sqm ground floor / approx. 505 sqm basement
This retail space with a unique visibility location is situated in the center of Hilversum, on one of the busiest traffic arteries, Langestraat. The shopping centers Gooische Brink and Hilvertshof are within walking distance. There is also a covered parking garage next to the Gooische Brink shopping center. The ground floor is approximately 250 square meters, and subleasing is possible from approximately 116 square meters. In addition, the retail space has a basement of approximately 505 square meters, which is accessible via a fixed staircase and a goods elevator.