Haarlem, Grote Houtstraat 32
.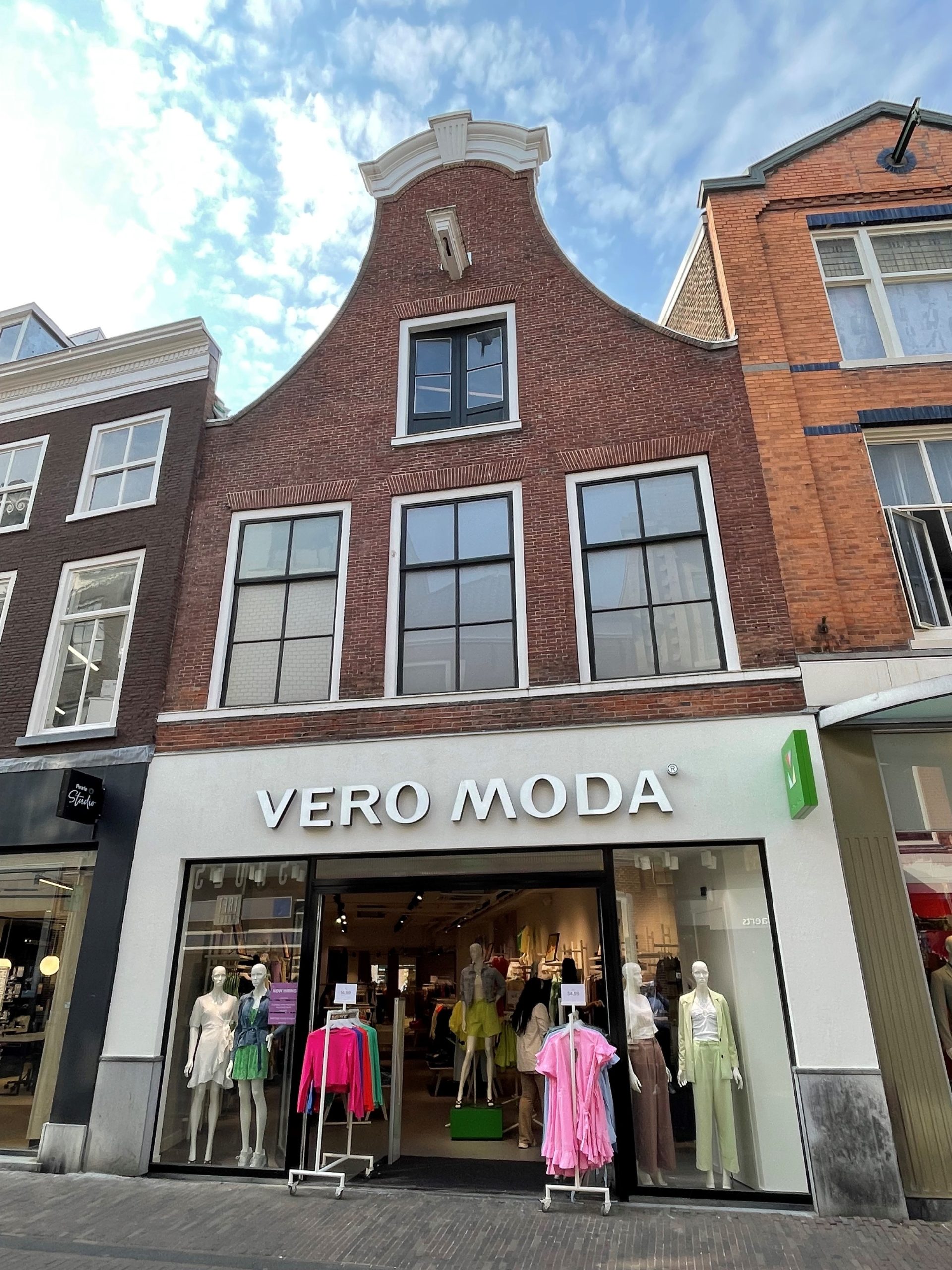 EUR 135,000 per annum, excluding VAT.
approx. 160 sqm l.f.a. ground floor / approx. 140 sqm l.f.a. first floor / approx. 80 sqm l.f.a. second floor
This retail space is located in the heart of Haarlem, in a lively and characteristic street where you can find both big chains and small boutiques, making it a popular destination for shopaholics. From clothing shops to jewellers and specialty shops, there is something for everyone. In the immediate vicinity, well-known retailers such as Nike, ICI PARIS XL, WE, Cotton Club, Levi's and Nelson have established themselves.