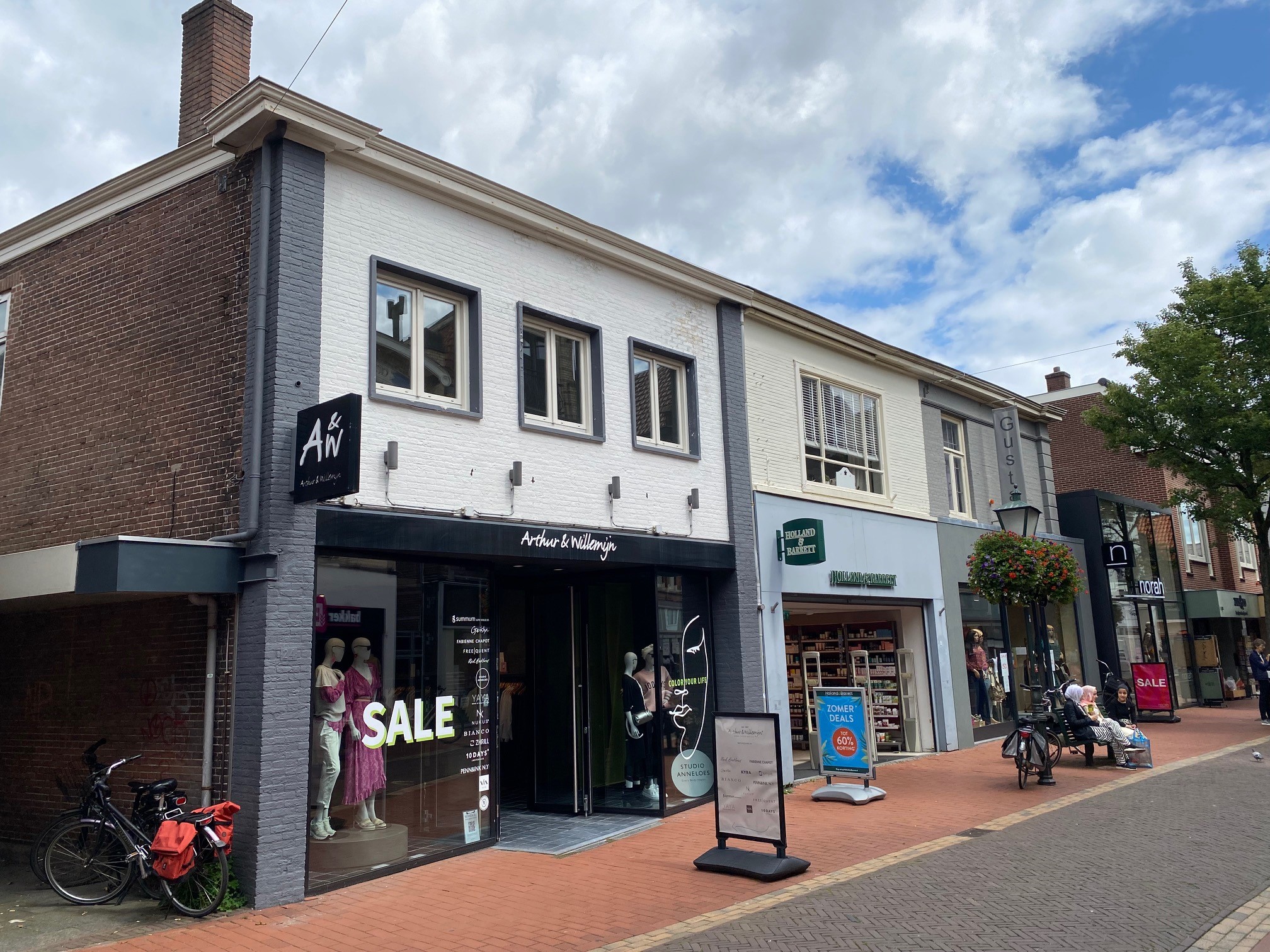 EUR 55,000 per annum, excluding VAT.
ground floor - retail space 153,05 sqm l.f.a. / ground floor - storage space 39,64 sqm l.f.a.
Nassaulaan is located in the bustling heart of Bussum city centre. In this lively street, you will find an array of diverse shops, boutiques, specialty shops, restaurants, cafés and other local businesses. Several well-known retail chains are located in the immediate vicinity, including: Rituals, Douglas, Ziengs, Blokker, Shoeby and Norah.