Beethovenstraat 18, Amsterdam
.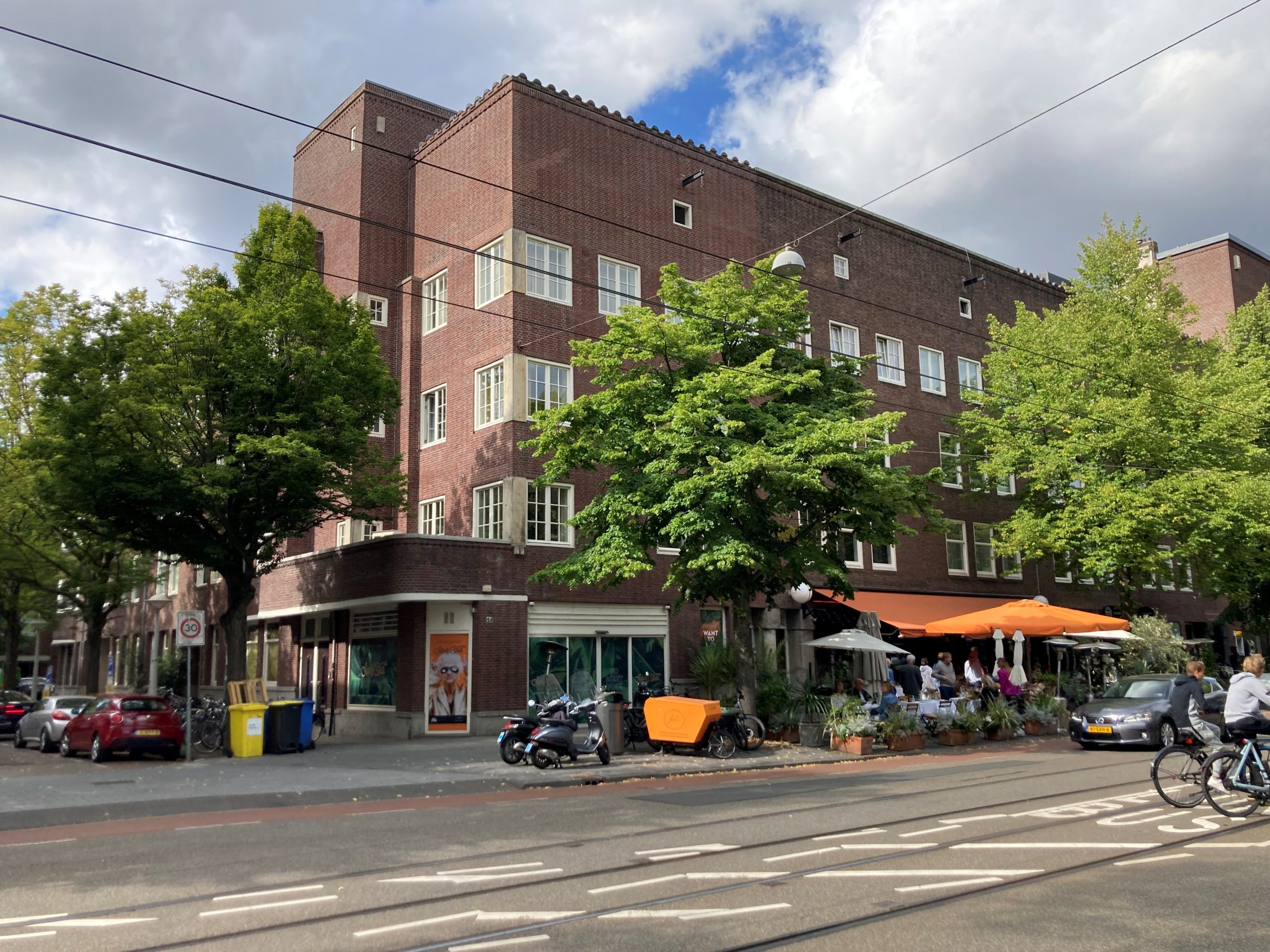 EUR 100,000 per annum, excluding VAT
approx. 156 sqm basement / approx. 144 sqm ground floor
The retail premises is located on a corner location at the Beethovenstraat in Amsterdam. The Beethovenstraat is centrally located in Oud Zuid and is located near national and international retailers such as Douglas, Dunkin Donuts, Joe & The Juice, ICI Paris and WE. There are also many well-known specialty stores and restaurants such as Huize Van Wely, wine shop B.J. de Logie, MC Bloom, Atelier Munro and STACH.