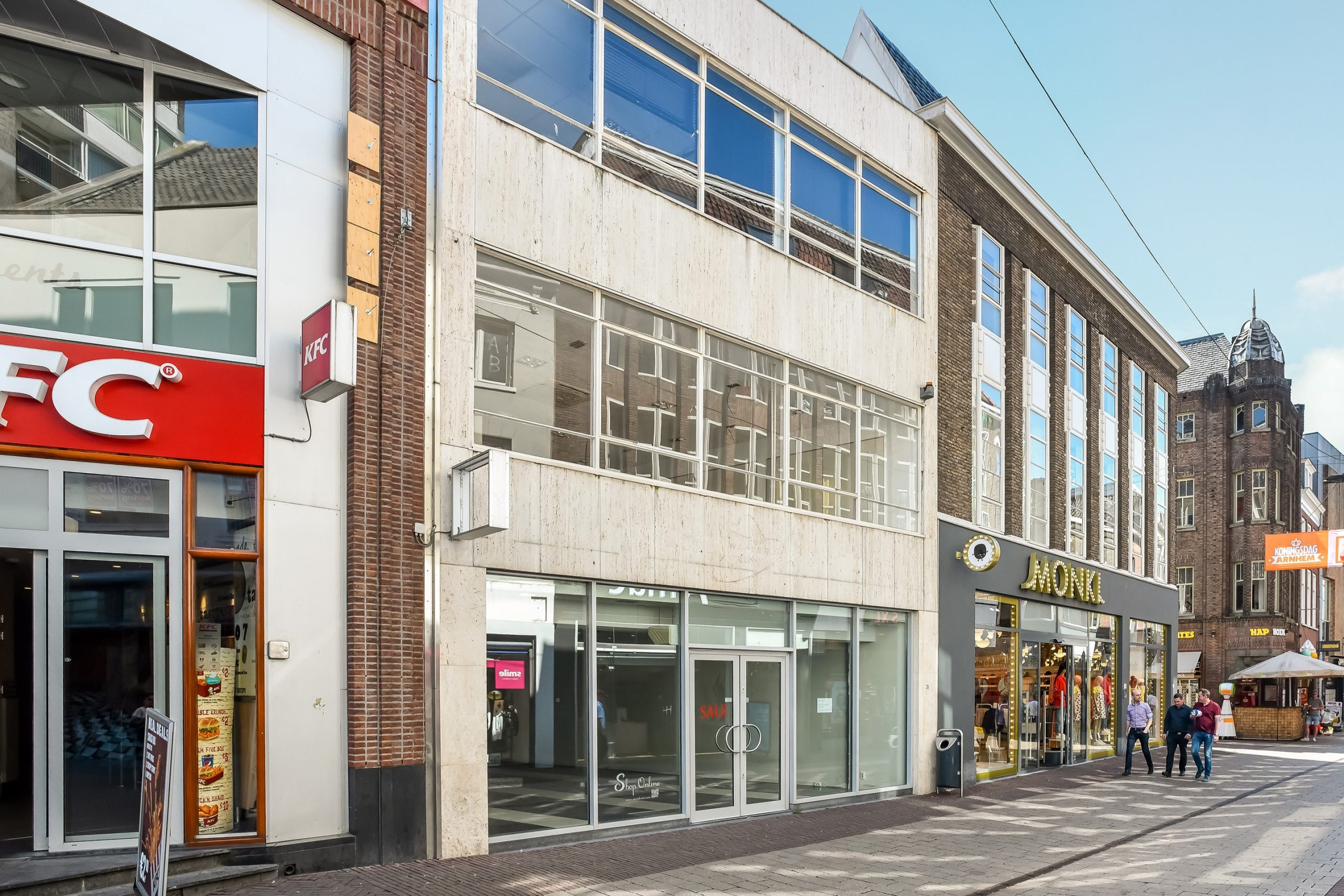 EUR 70,000 per annum, excluding VAT.
approx. 125 sqm ground floor / approx. 100 sqm basement
The Roggestraat in Arnhem is a popular and historic shopping street located in the city's core shopping area. In the vicinity are several retailers including: Sacha, Monki, Ici Paris XL, The Sting, Costes, New Yorker, N-Brands, Zara, Rituals and many others. The street is also close to sights such as the Korenmarkt, City Hall and Museum Arnhem.