Amsterdam, Heiligeweg 47
.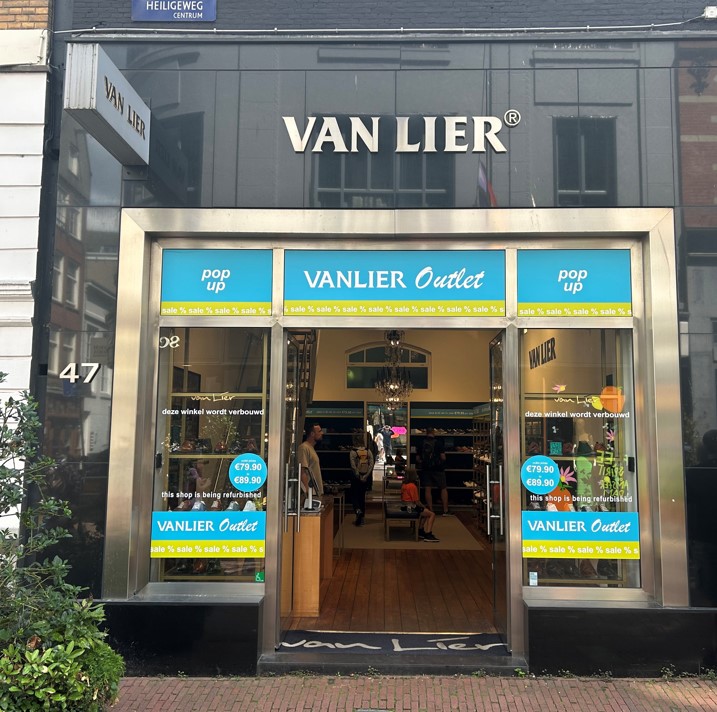 EUR 125,000 per annum to be increased with VAT.
ground floor - approx 59 sqm l.f.a. / first floor - approx. 48 sqm l.f.a. / second floor - approx. 52 sqm l.f.a. / third floor - approx. 51 sqm l.f.a. / total approx. 210 sqm l.f.a.
The retail space is located at an A1 location in the center of Amsterdam, between Kalverstraat and Leidsestraat. Besides this top location, the retail space has a very high ceiling which enhances its appearance. In the immediate vicinity are several national and international retailers including; Scotch & Soda, & Other Stories, Nespresso, L'Occitane, Costes, H&M, Hollister, Diesel, Under Armour etc.