Amsterdam, Gelderlandplein 124
.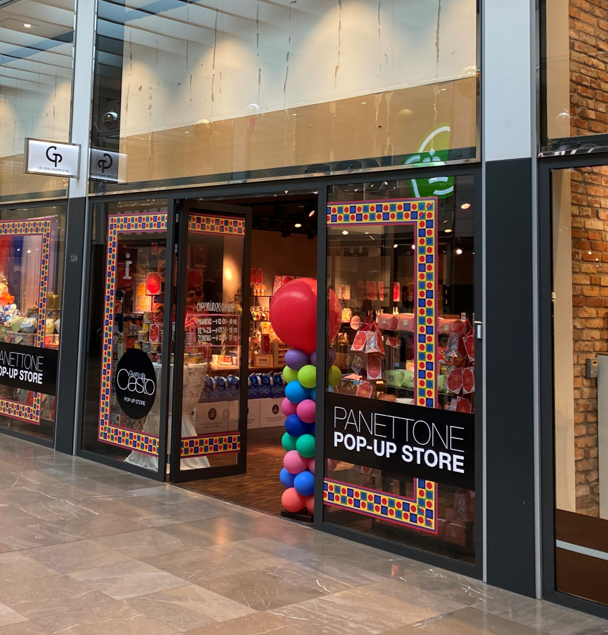 EUR 45,000,-- per annum excluding VAT
Gelderlandplein is a household name among Dutch shoppers. Winkelcentrum Gelderlandplein knows how to combine daily shopping with high fashion and luxury goods. Gelderlandplein is located in Buitenveldert, the wealthiest borough of Amsterdam. Within walking distance are Amsterdam's most expensive office buildings at the Zuidas. The adjacent Station Zuid is currently being expanded into a train station which is expected to handle 250,000 travelers per day by 2030. The ironclad geographical location and the popular international residential area, with over 7,000 homes by 2030, at the Zuidas ensures that Gelderlandplein is assured of high visitor numbers. To provide access to outside consumers as well, Gelderlandplein has ample parking facilities, where they can park for 1.5 hours for free at P1 and even 2.5 hours at adjacent P2 and P3. In addition, the square is easily accessible by public transportation through the free bus service the "Gelderlandpleinlijn" that runs routes to the Zuidas, Bolestein, De Boelelaan and the VU.