Amsterdam, Da Costastraat 35
.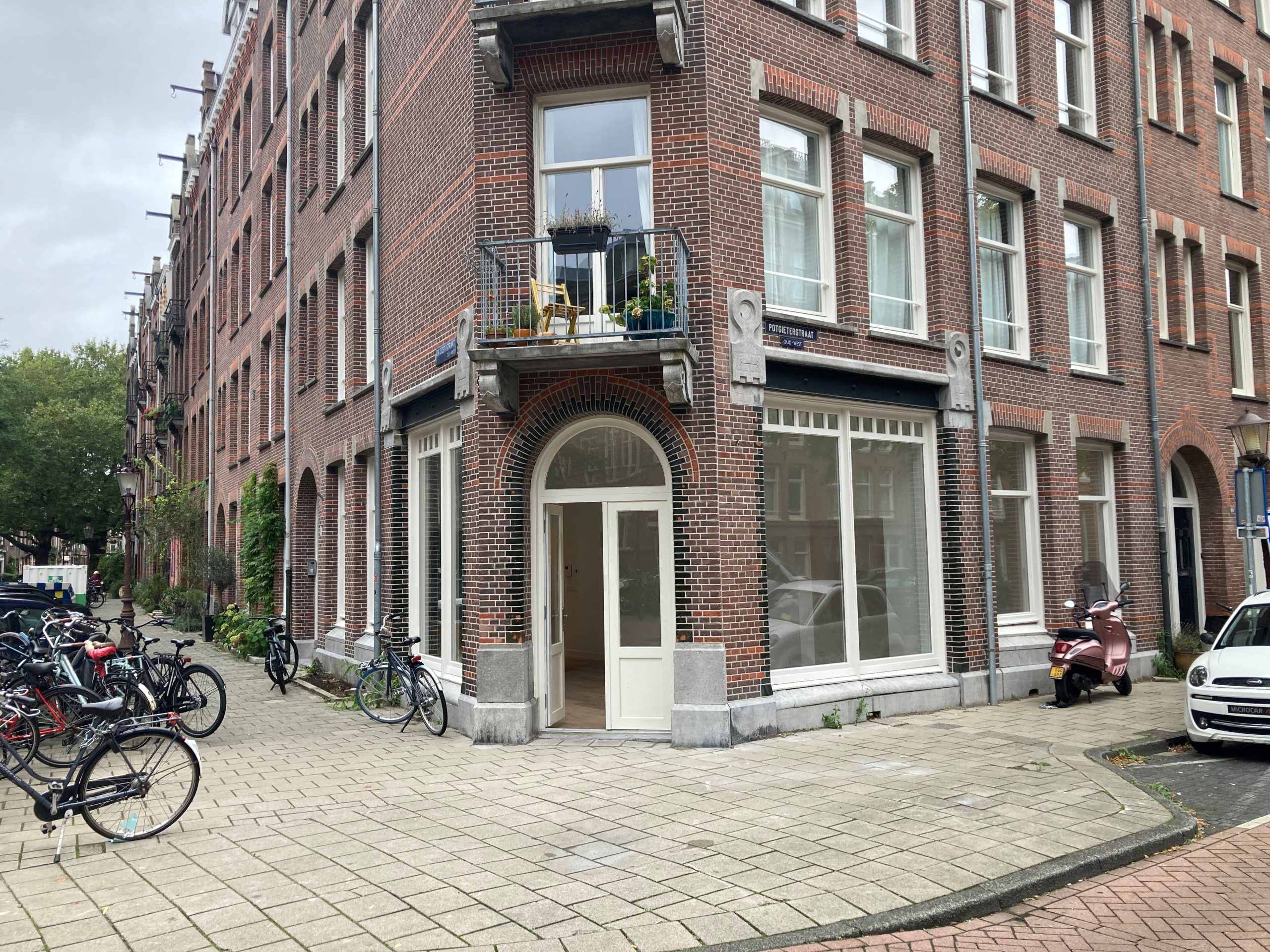 EUR 34,000,-- per annum, to be increased with VAT.
approx. 70 sqm g.f.a. ground floor
This space is located on the Da Costastraat in Amsterdam Oud-West. The Da Costabuurt in Amsterdam Oud-West is a characteristic neighborhood with 19th-century buildings and a diverse community. It offers a range of amenities, including restaurants and stores. Its convenient location and good accessibility by public transport make it an attractive residential area with diverse residents. The property comes complete with pantry and toilet and is ready to move into. The space is very suitable to use as office space.