For Rent | Intended use | Retail space
Zuidplein Hoog 548, Rotterdam
.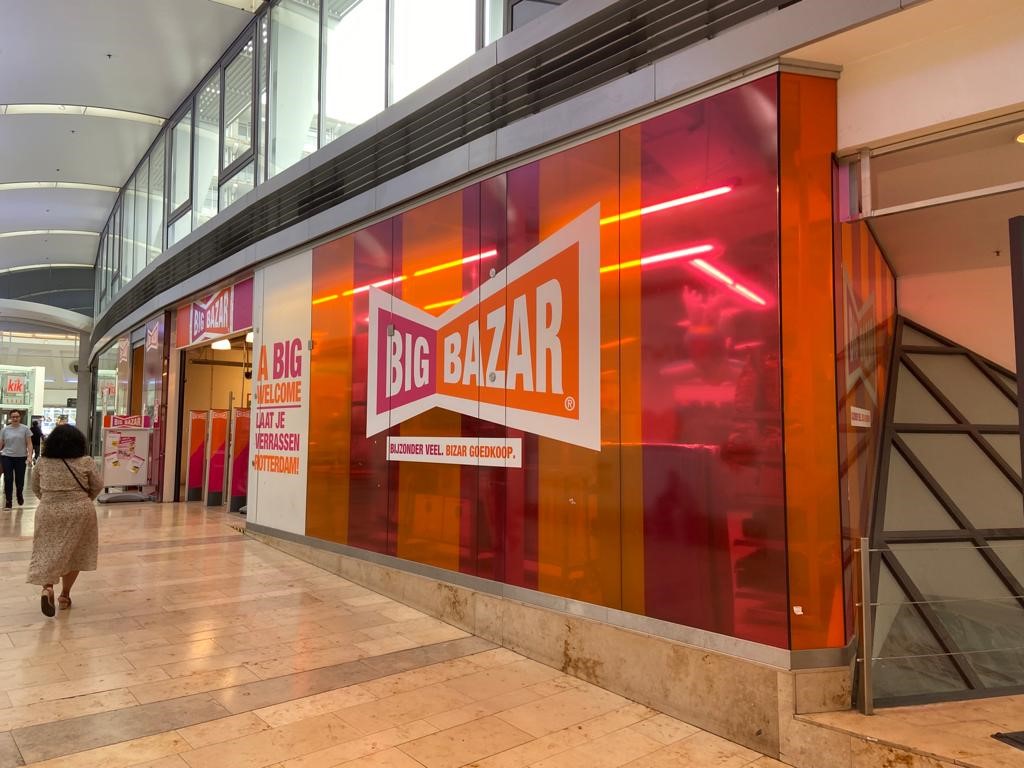 EUR155,000.-- per annum, excluding VAT.
approx. 696 sqm l.f.a. ground floor, approx. 173 sqm l.f.a. 1st floor
The Zuidplein shopping center, located in South Rotterdam, is an imposing and well-known shopper's paradise. With more than 160 stores, ranging from various retailers to catering establishments, the mall offers a comprehensive shopping experience under one roof. The complex has 1,400 parking spaces, a secure bicycle shed and the nearby bus and metro station. With a steady stream of nearly eleven million visitors a year, the Zuidplein Shopping Center is a real magnet for shoppers. This specific retail space is located in the immediate vicinity of Xenos, Scapino and KFC.