Weeshuisstraat 3, Zwolle
.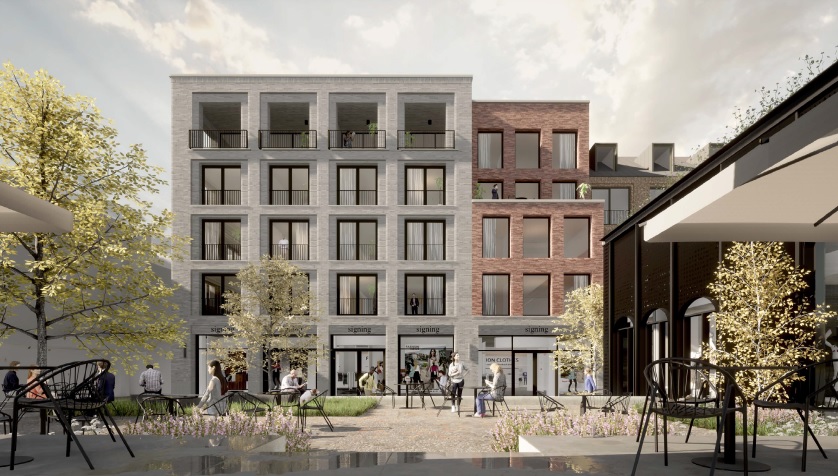 € 220,000 per year, plus VAT
approx. 570 m² GFA first floor
The retail space is located on the Weeshuisstraat (Weeshuispassage) in the Boerenkwartier in Zwolle. The Weeshuisstraat was, until a few years ago, covered and is now being revitalized with a new shopping area. The demolition of the buildings on Spiegelstraat, between Het Vliegerhuys and Hudson's Bay, will create an open square. A lot of stores will get renewed facades and soon retailers Costes, The Cotton Club and The Sting will open their doors.