For Rent | Horeca | Retail space
Stationsplein 42-43, Almere
.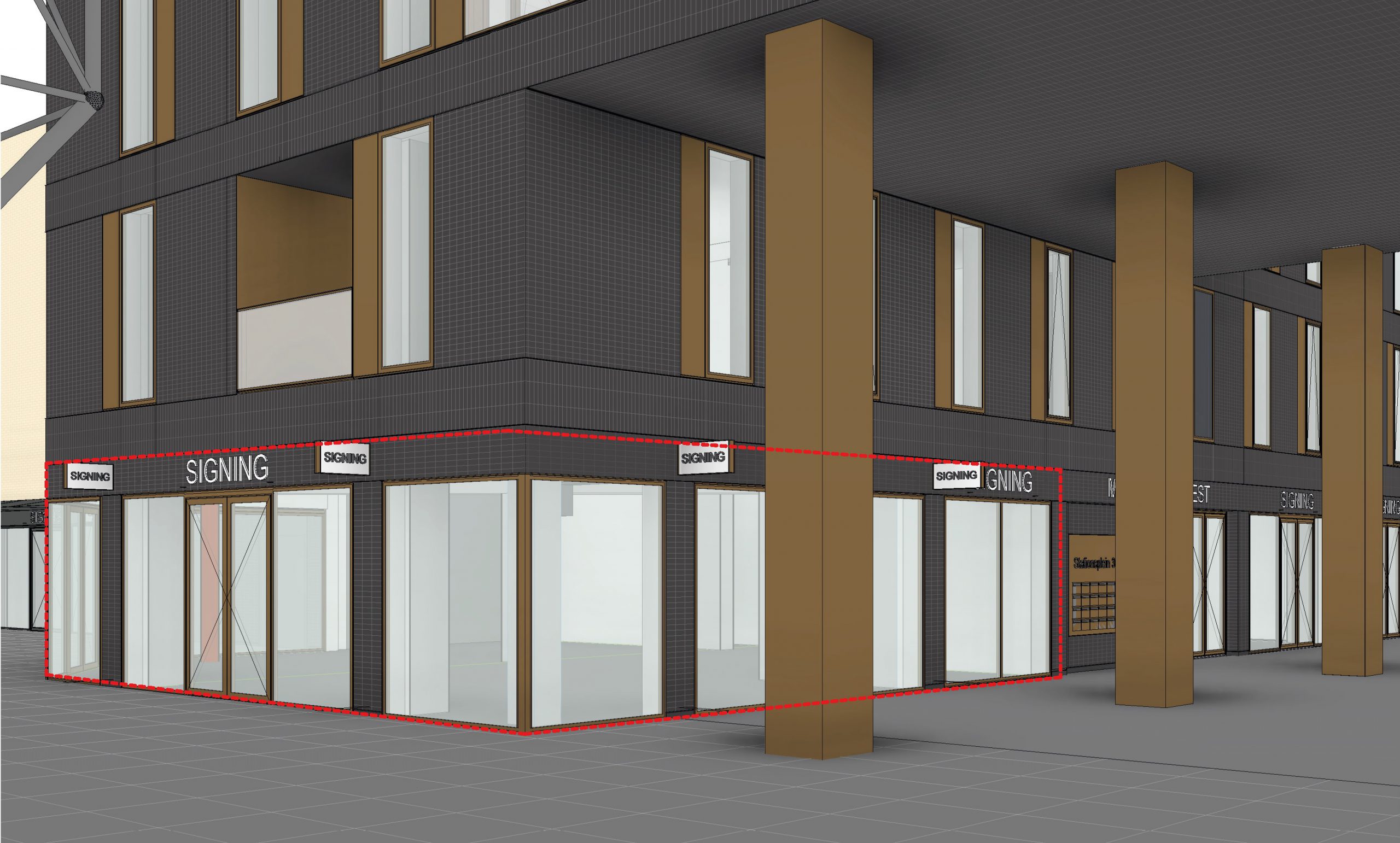 EUR 94,000 per annum, excluding VAT
approx. 169 sqm ground floor
The catering establishment space is located at the Stationsplein and opposite the train station in Almere. The Stationsplein undergoes a a complete makeover and all stores will be upgraded, including a new shopfront. To be within walking distance you will find the Stationsstraat where you can find national and international retailers such as; Primark, KIKO Milano, ICI Paris XL, Eye Wish, TK Maxx, JD Sports and Hunkemöller.