For Rent | Osdorplein | Retail space
Osdorpplein 690, Amsterdam
.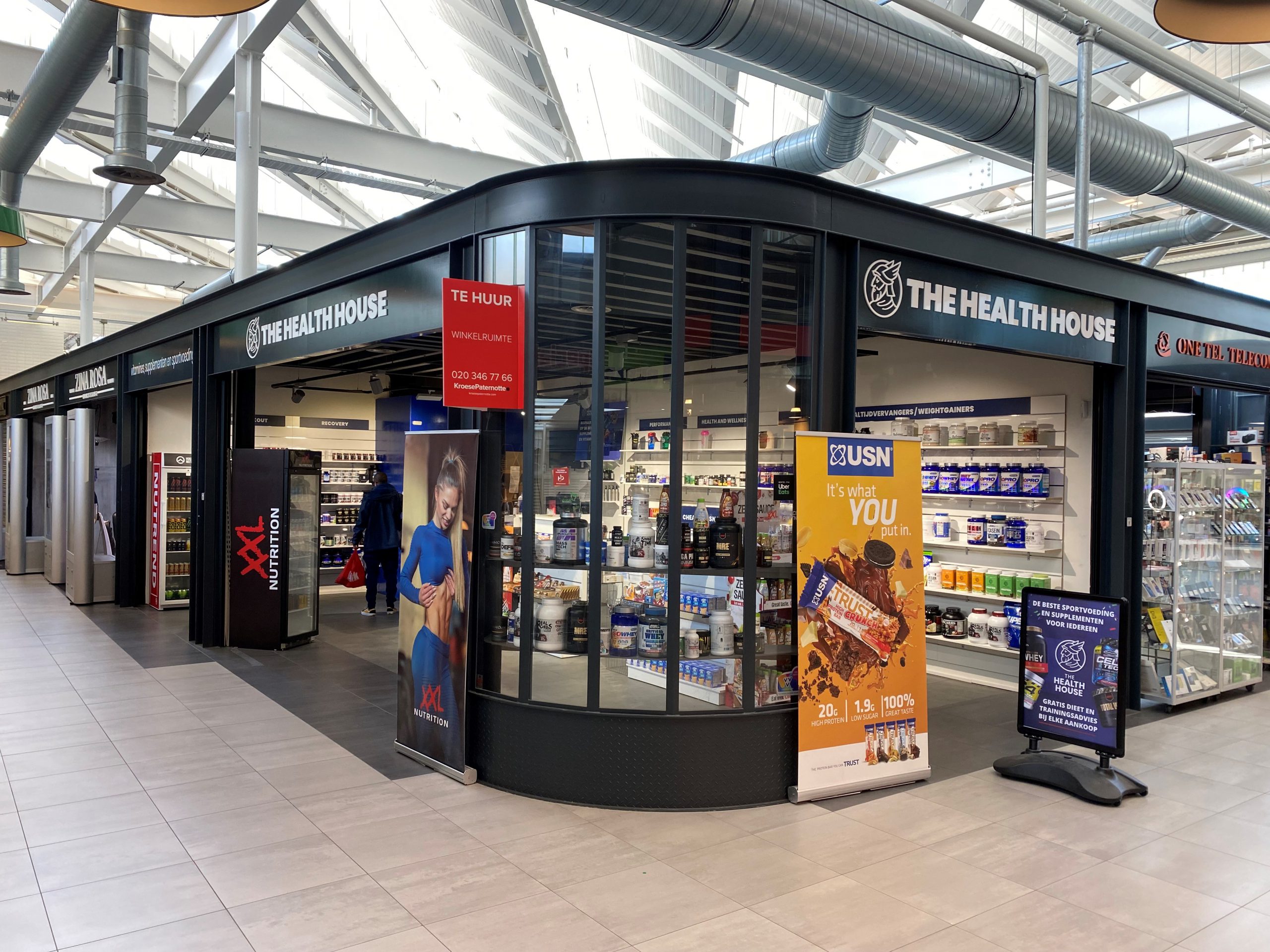 EUR 24,552.60 per annum, excluding VAT (current rent)
approx. 51 sqm ground floor g.f.a.
Shopping centre Osdorpplein is the shopping area of Amsterdam New West and is located in the heart of Osdorp. The wide variety of shops and the renovated Westmarket make this shopping centre popular with a large audience and provide a supra-regional appeal. The following shops are located in the direct vicinity: H&M, Blokker, Douglas, Specsavers, Kruidvat, TK Maxx, T-Mobile, Jack & Jones, Athlete's Foot, Pearle and Ici Paris XL.