Kinkerstraat 183, Amsterdam
.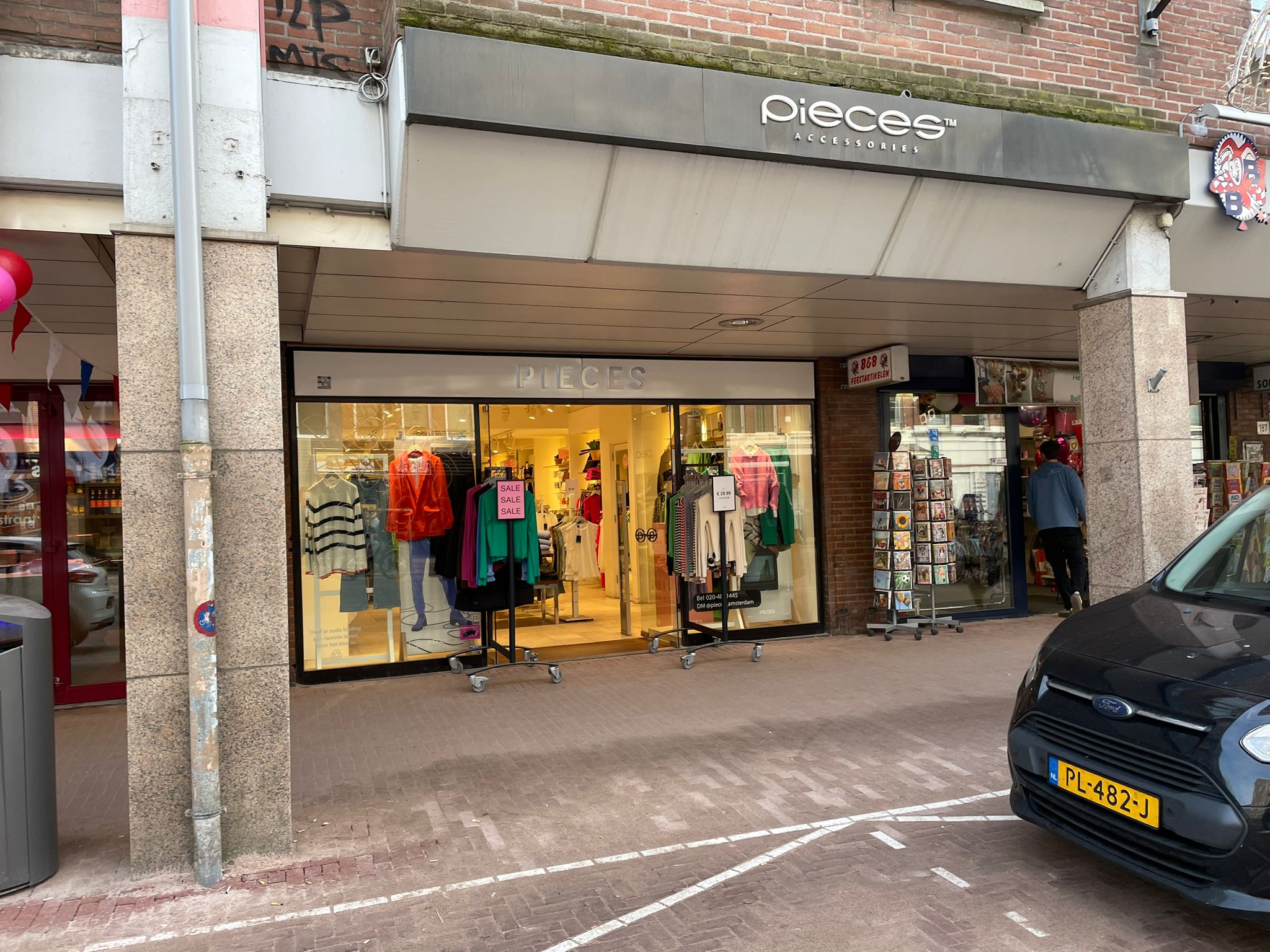 EUR 55,000.- per annum, excluding VAT
approx/ 140 sqm ground floor
The retail space is located on the Kinkerstraat in the West urban district. The street is a continuation of the Elandsgracht. WE Fashion, Hunkemöller, McDonald's and various other catering establishments are located in the immediate vicinity. The retail space is also located around the corner from De Hallen and around the corner from the Ten Katemarkt.