Kalverstraat 40, Amsterdam
.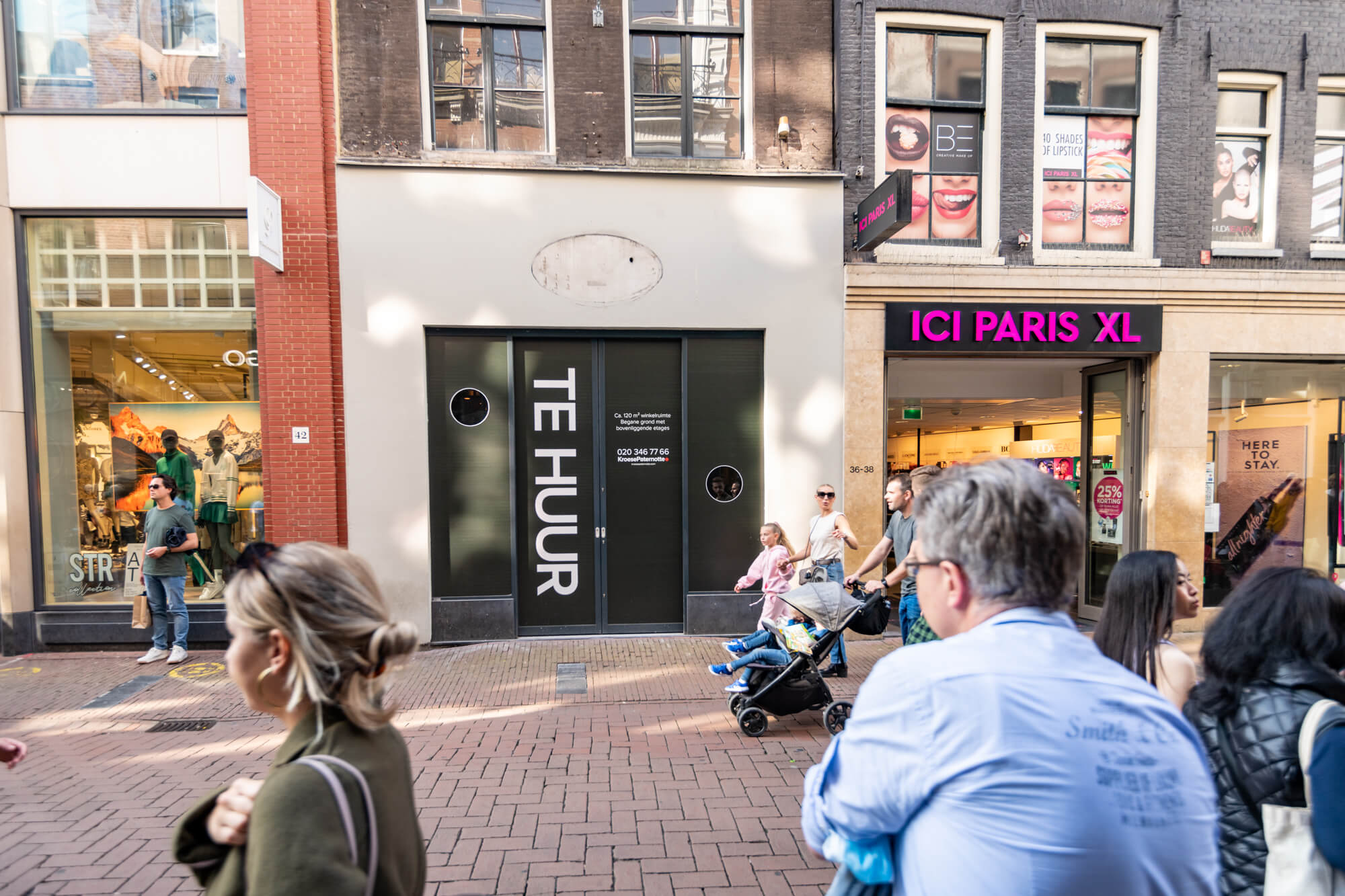 € 230,000 per year, plus VAT
ca. 121 m² l.f.a. ground floor / ca. 61 m² 1st floor
The retail space is located on the busiest shopping street in Amsterdam. All international retailers have their shops in the vicinity including: VILA, Manfield, KIKO, Sacha, Uniqlo, Urban Outfitters, ICI Paris XL, and many others.