Kalverstraat 30, Amsterdam
.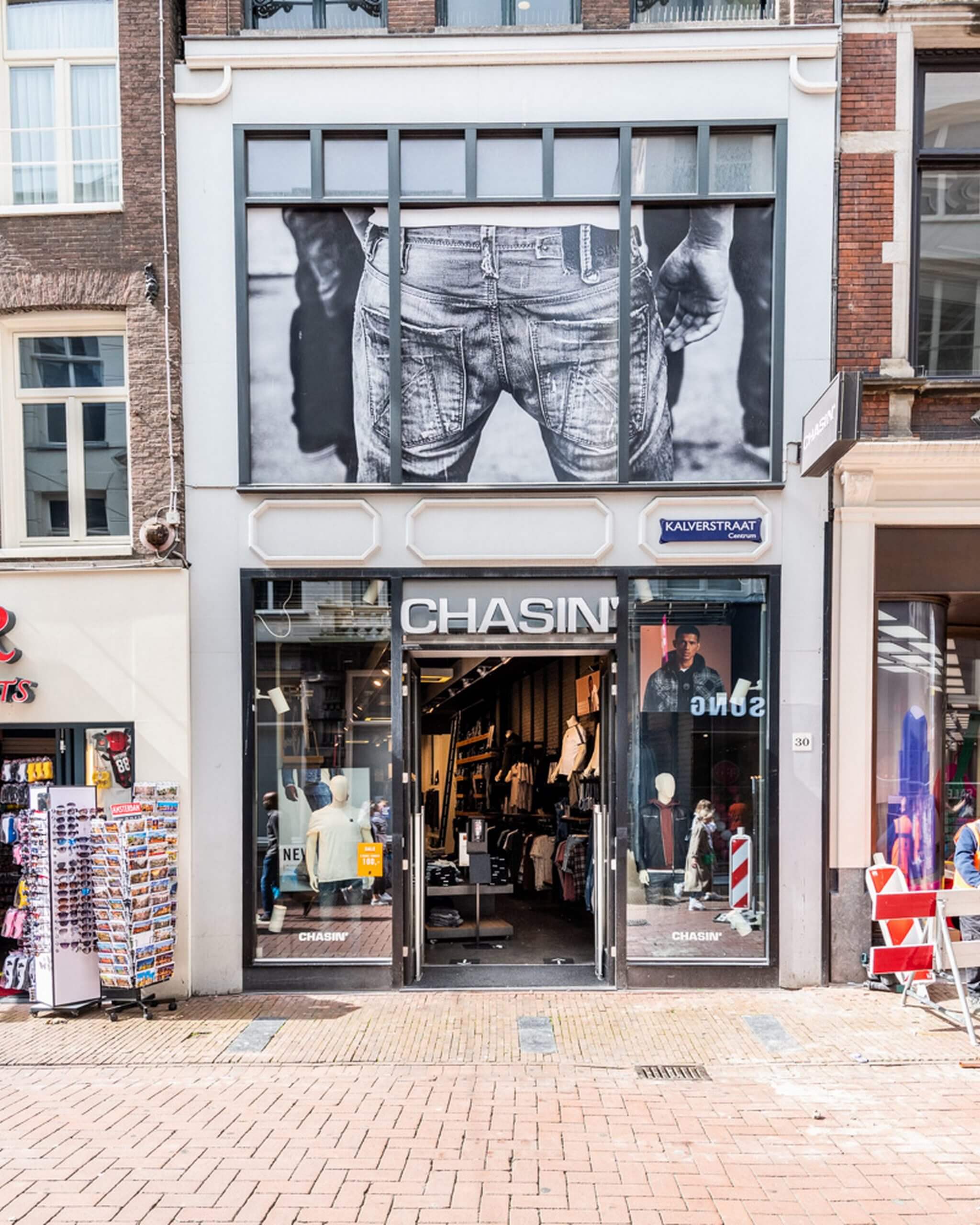 approx. 126 m² GFA first floor / approx. 108 m² GFA 1st floor
The retail space is located on the busiest shopping street in Amsterdam. All international retailers have their stores in the vicinity including: VILA, Manfield, KIKO, Sacha, Uniqlo, Urban Outfitters, ICI Paris XL and Score.