Hoogstraat 36-38, Den Haag
.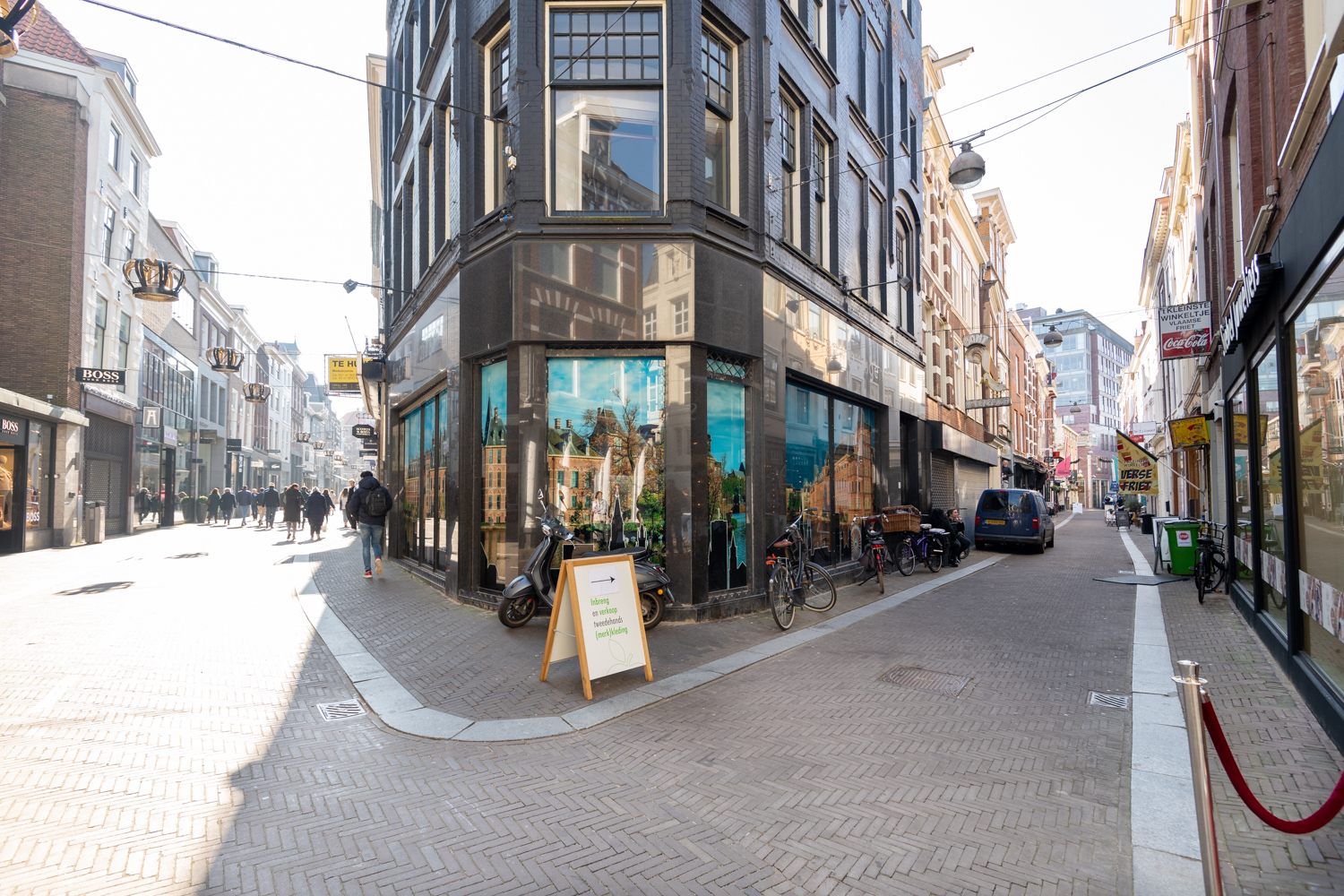 approx. 254 sqm g.f.a. ground floor / approx. 44 sqm g.f.a. basement
This iconic store on the corner of Hoogstraat and Papestraat has been home to a stylish women's fashion store since 1966. Due to the corner location, the building has a high visibility. The shop is currently being renovated. Lessor will clean the façades and create a beautiful retail-unit. The permits are currently being applied with the municipality and they expect to start this renovation in 3rd quarter of 2022 and hope to be finished in the beginning of 2023.