Hoofdstraat 99, Apeldoorn
.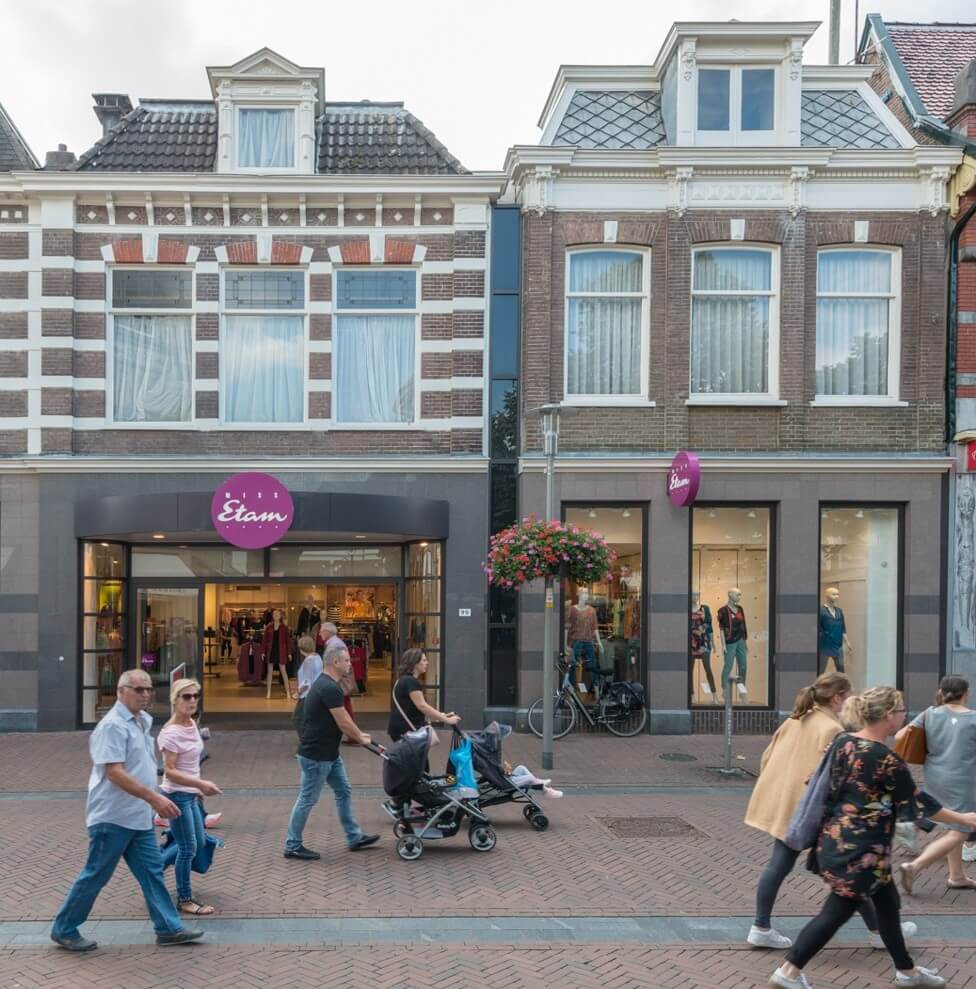 € 205,000 per year, plus VAT
approx. 305 m² f.s.a. ground floor, approx. 250 m² f.s.a. 1st floor, approx. 125 m² f.s.a. 2nd floor
The retail space is situated at an A1 location in the centre of Apeldoorn. In the immediate vicinity are many national and international retailers such as H&M, Costes, Zara and Rituals. In addition, Apeldoorn offers many cafes, restaurants and entertainment venues.