Haarlemmerdijk 93B, Amsterdam
.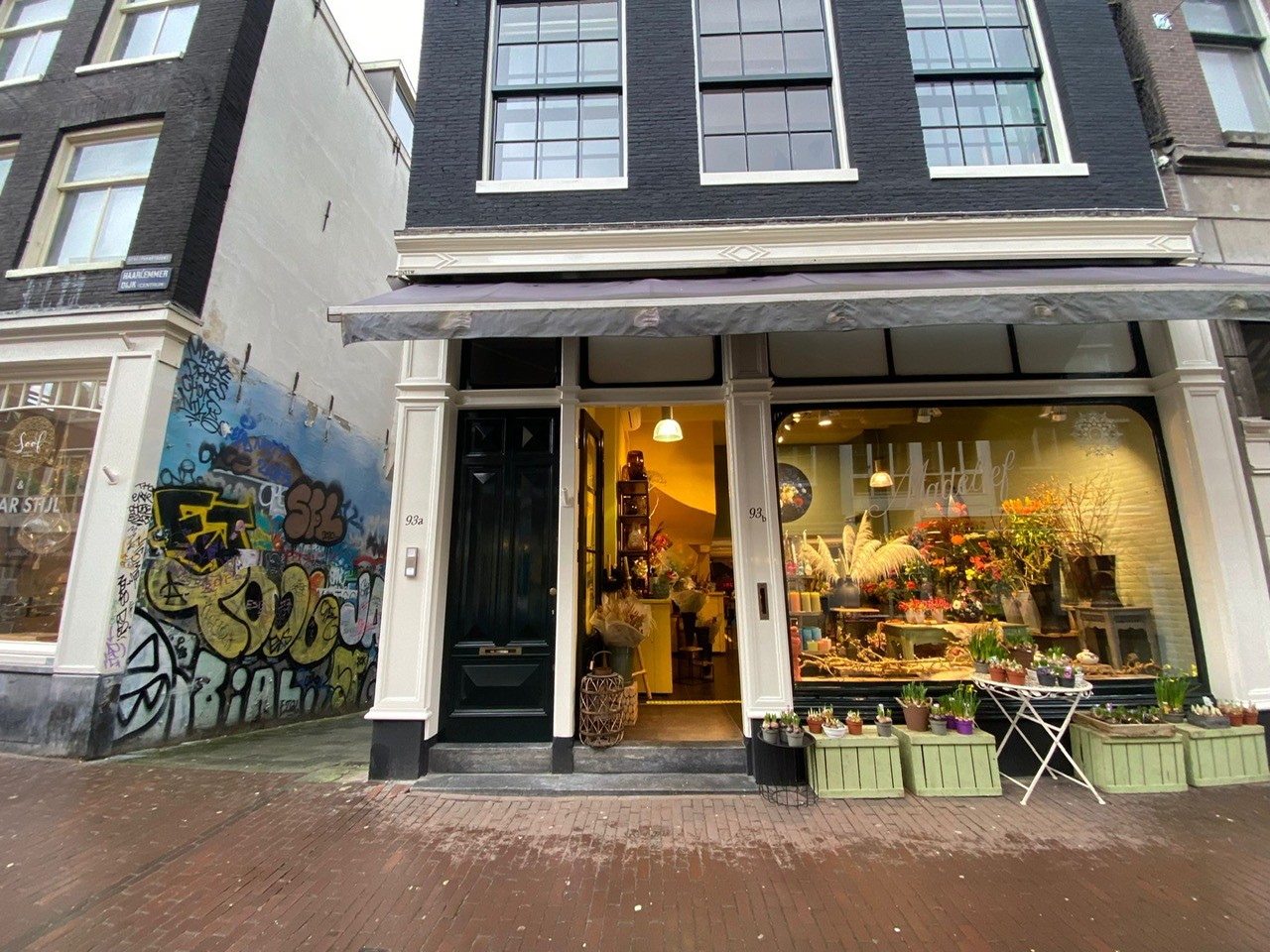 EUR 36,000 per annum, exempt from VAT
approx. 90 sqm ground floor / approx. 90 sqm basement
The Haarlemmerdijk is situated in the main shopping area of the city center of Amsterdam. You will find here all kinds of boutiques, specialist shops, restaurants and bars. In the near vicinity are several retailers located, amongst them being; Etos, Gall & Gall, Blokker, Coffee Company, SLA and Bagels & Beans.