Haarlemmerdijk 21, Amsterdam
.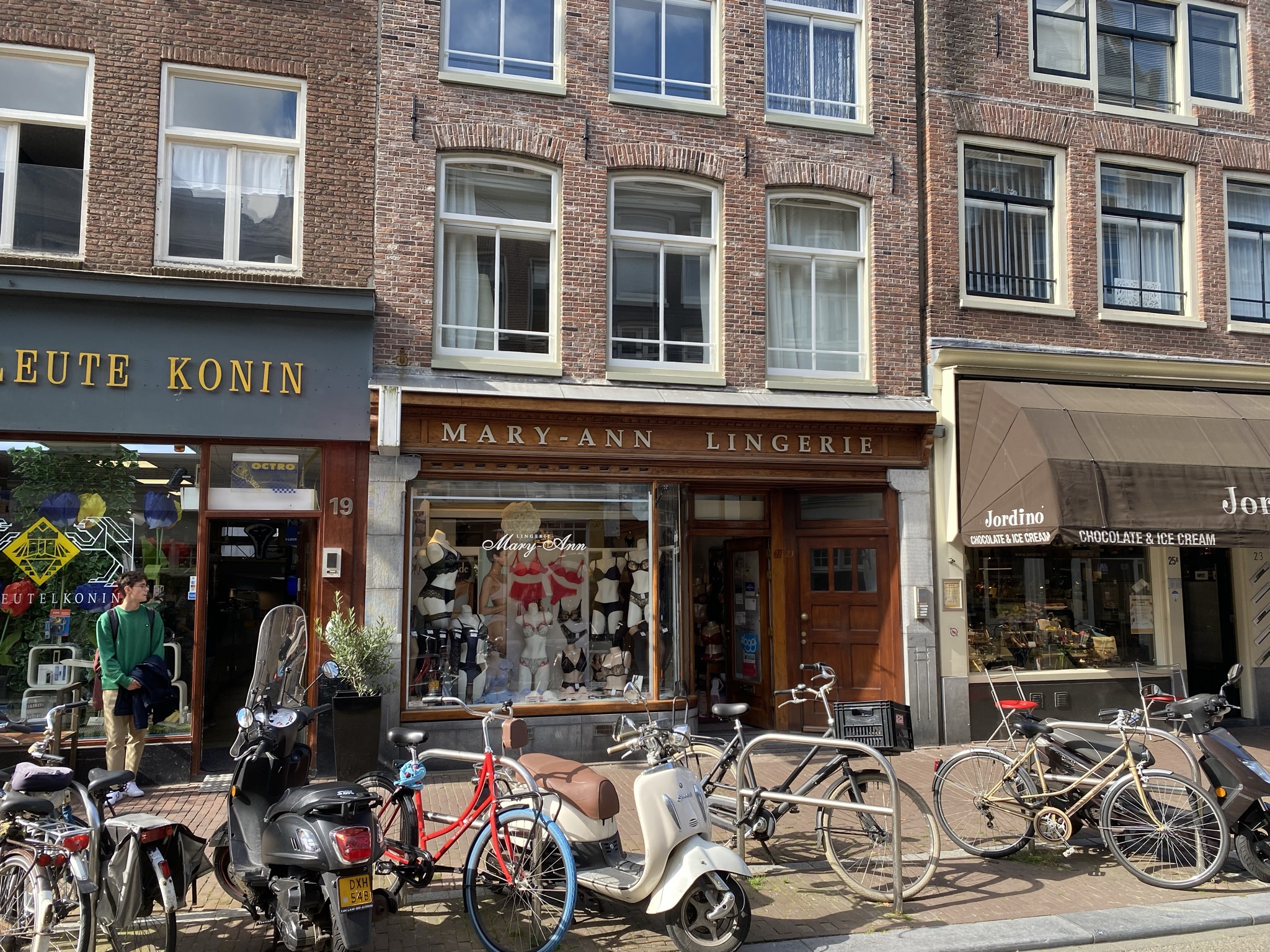 EUR 42,500 per annum, excluding VAT
approx. 111 sqm ground floor
The Haarlemmerdijk is located in the main shopping shopping area of Amsterdam. You will find here a wide array of independent boutiques, specialty shops, restaurants and bars. In the near vicinity are several retailers located such as; Etos, Gall & Gall, Blokker, Coffee Company and Bagels & Beans.