Grote Staat 27, Maastricht
.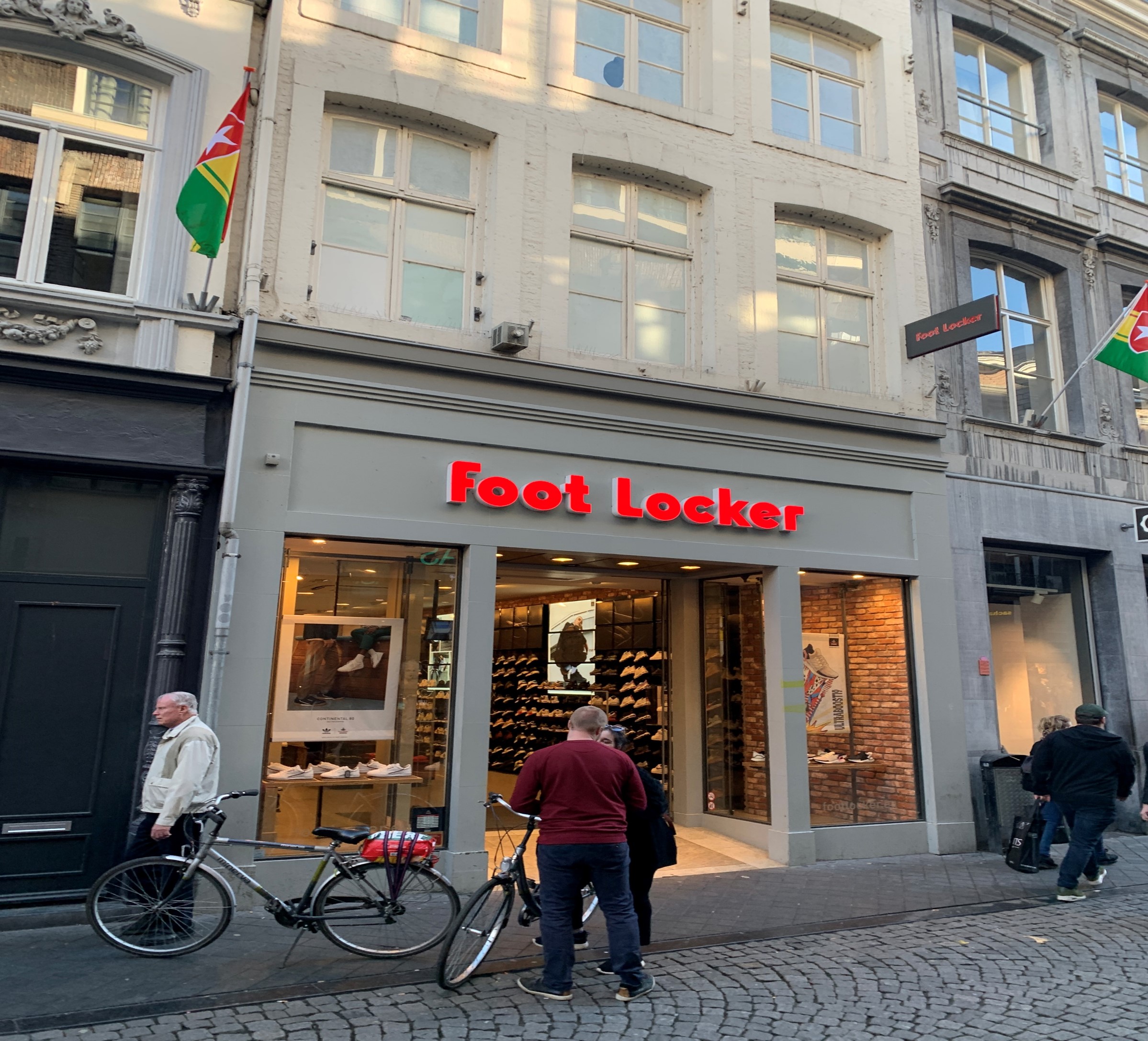 EUR 190,000.- per annum, excluding VAT.
approx. 127 sqm ground floor, approx. 121 sqm first floor, approx. 85 sqm second floor
The retail premises is located on a prime location in the city center of Maastricht. In the near vicinity are several national and international retailers located, amongst them being: Hunkemöller, Stradivarius, De Bijenkorf, Douglas, Costes and so on.