Grote Houtstraat 157, Haarlem
.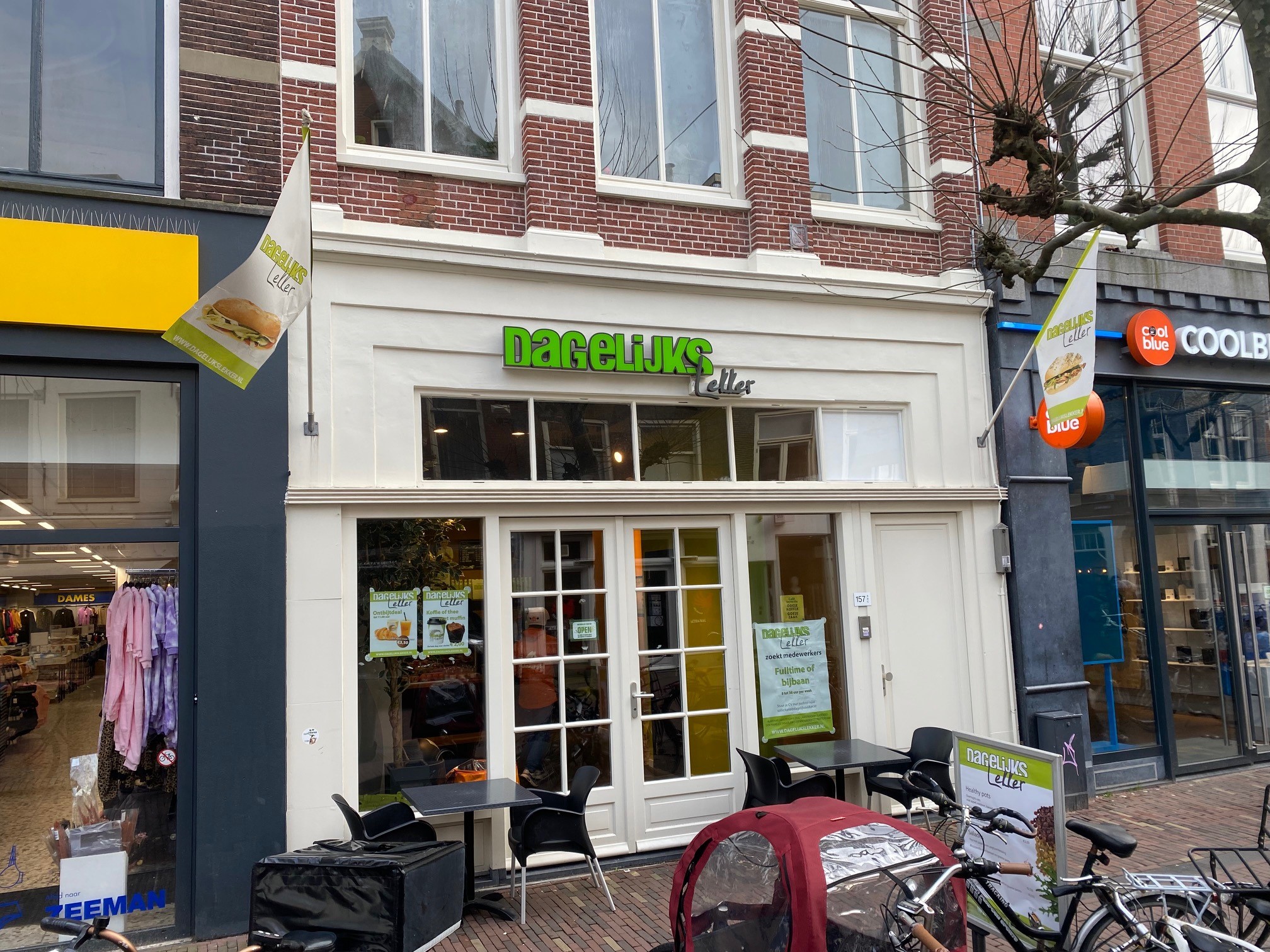 EUR 42,500 per annum, excluding VAT
approx. 86 sqm ground floor
The retail premises is located on the main shopping area of Haarlem. In the near vicinity are several national and international retailers located, amongst them being; Marc Cain, Coolblue, Zeeman, Livera, Jamin, Game Mania, Albert Heijn, Gall & Gall etc.