Frederikstraat 481, Den Haag
.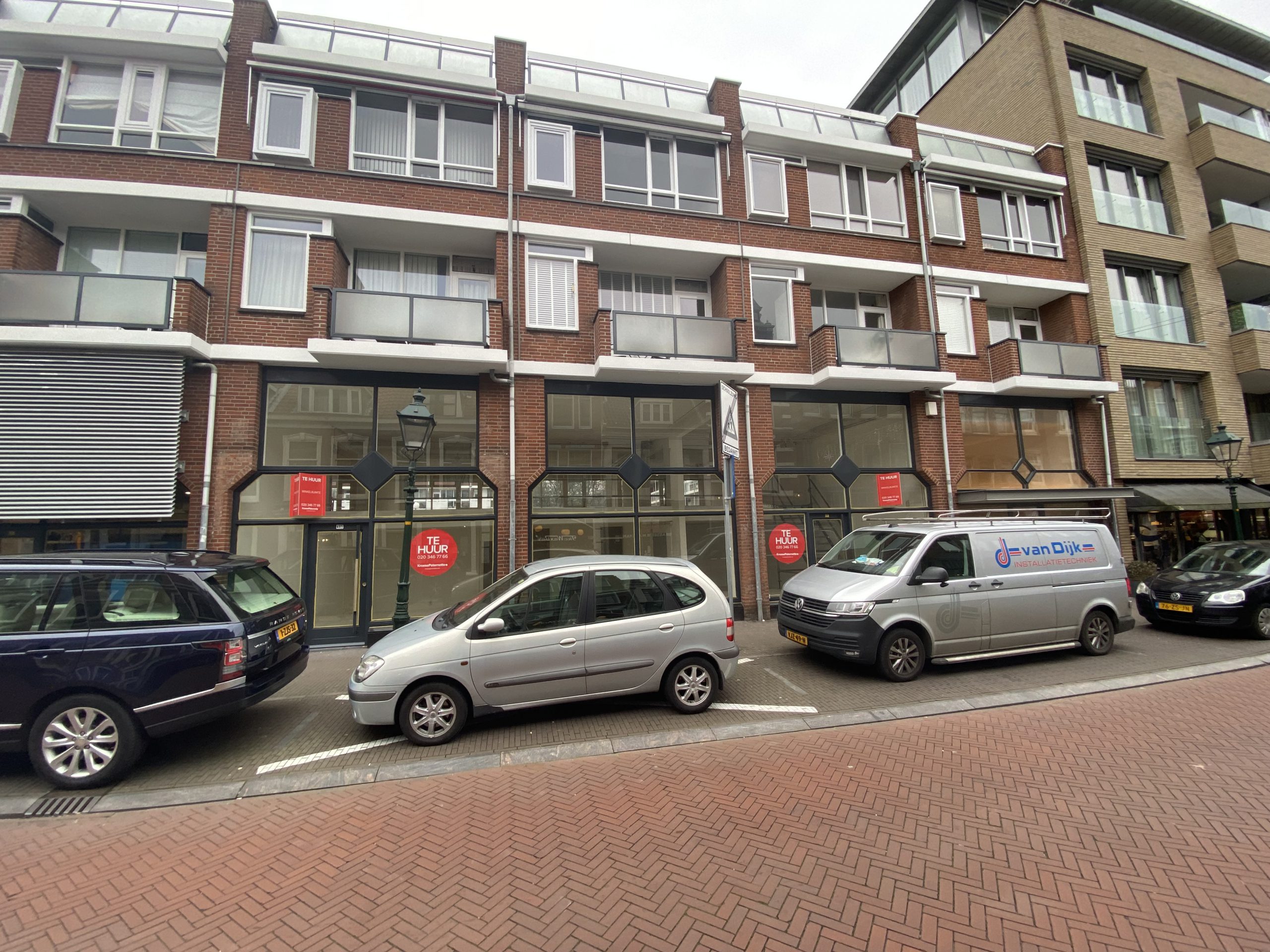 EUR 72,500 per annum, plus VAT.
approx. 130 m² ground floor / approx. 215 m² 1st floor
The shop is located on the edge of the old city center of The Hague. Due to its practical location and a wide range of special mix of boutique shops, this shopping street attracts visitors from inside and outside the city. The shopping street is characterized by quality offerings in catering, beauty & wellness, fashion as well as interior and lifestyle. The Frederikstraat has (paid) parking for the shops. The accessibility by public transport is also excellent through various bus and tram stops within walking distance that are connected to The Hague Central Station.