David Ricardostraat 2-4, Unit B, Amsterdam
.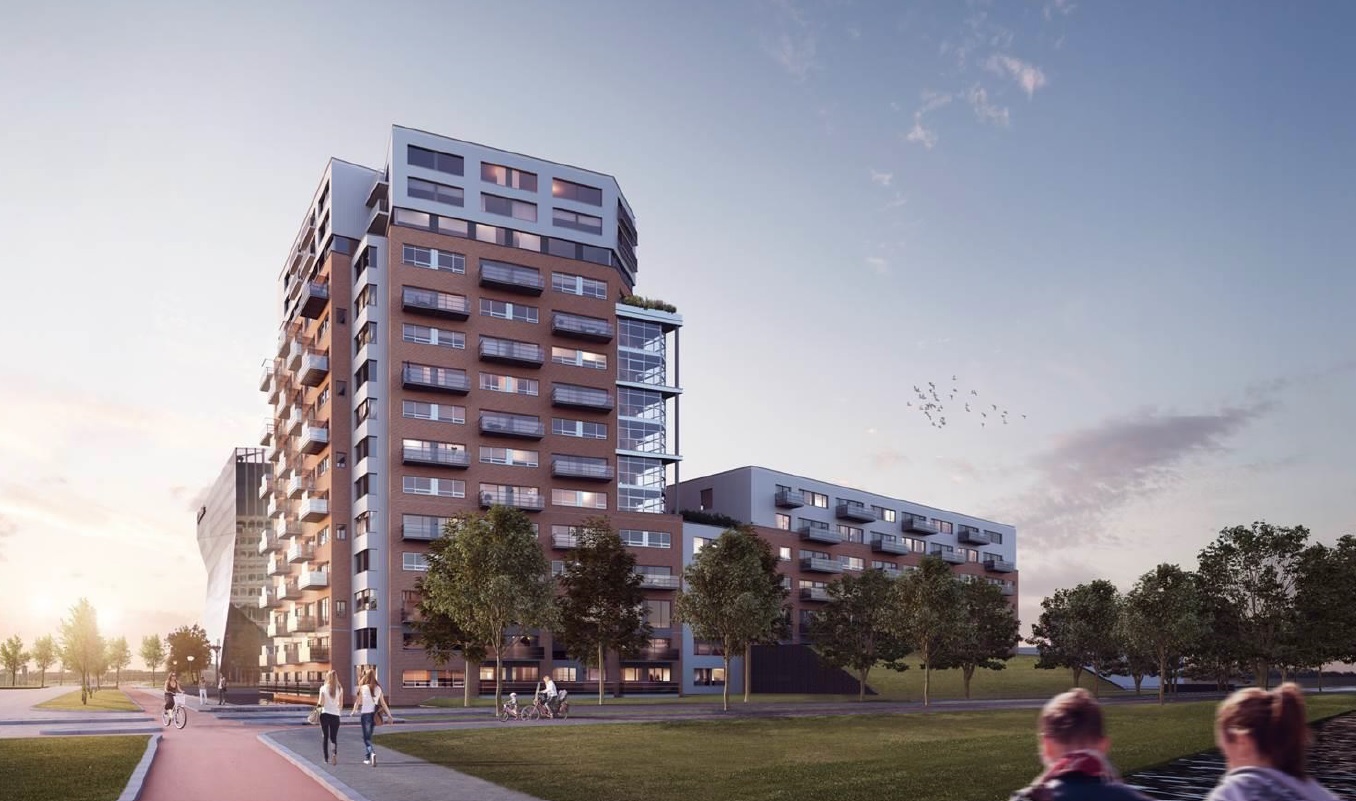 approx. 175 m² GFA suitable for catering industry
The Ricardo Residences project concerns the redevelopment of a former office building located at David Ricardostraat 2-4 in Amsterdam. The project consists of 365 flats with sizes ranging from approx. 40 m² GO to approx. 118 m² GO. All flats have an outdoor space. The parking garage offers 201 parking spaces on the ground and 1st floor. On the 2nd floor there is a central courtyard. In addition, there are bicycle storage areas and external storerooms. In addition to the flats, the plinth will contain commercial space totalling approx. 600 m2 GLA, which can be used as a good mix of retail, catering, office or practice units. Location and situation The project location is close to the A10 ring road on the south-west side of Amsterdam. The Zuidas is within 5 kilometres and Schiphol Airport within 10 kilometres. The Belgiëplein shopping centre with all daily amenities is a 5-minute cycle / 1.5 km away. This is a location with upward potential, as the redevelopment of offices and industrial buildings will add new homes and facilities such as restaurants and bars in the coming years. A new connection under the A10 ring road is also included in the municipal plans.