Czaar Peterstraat 113, Amsterdam
.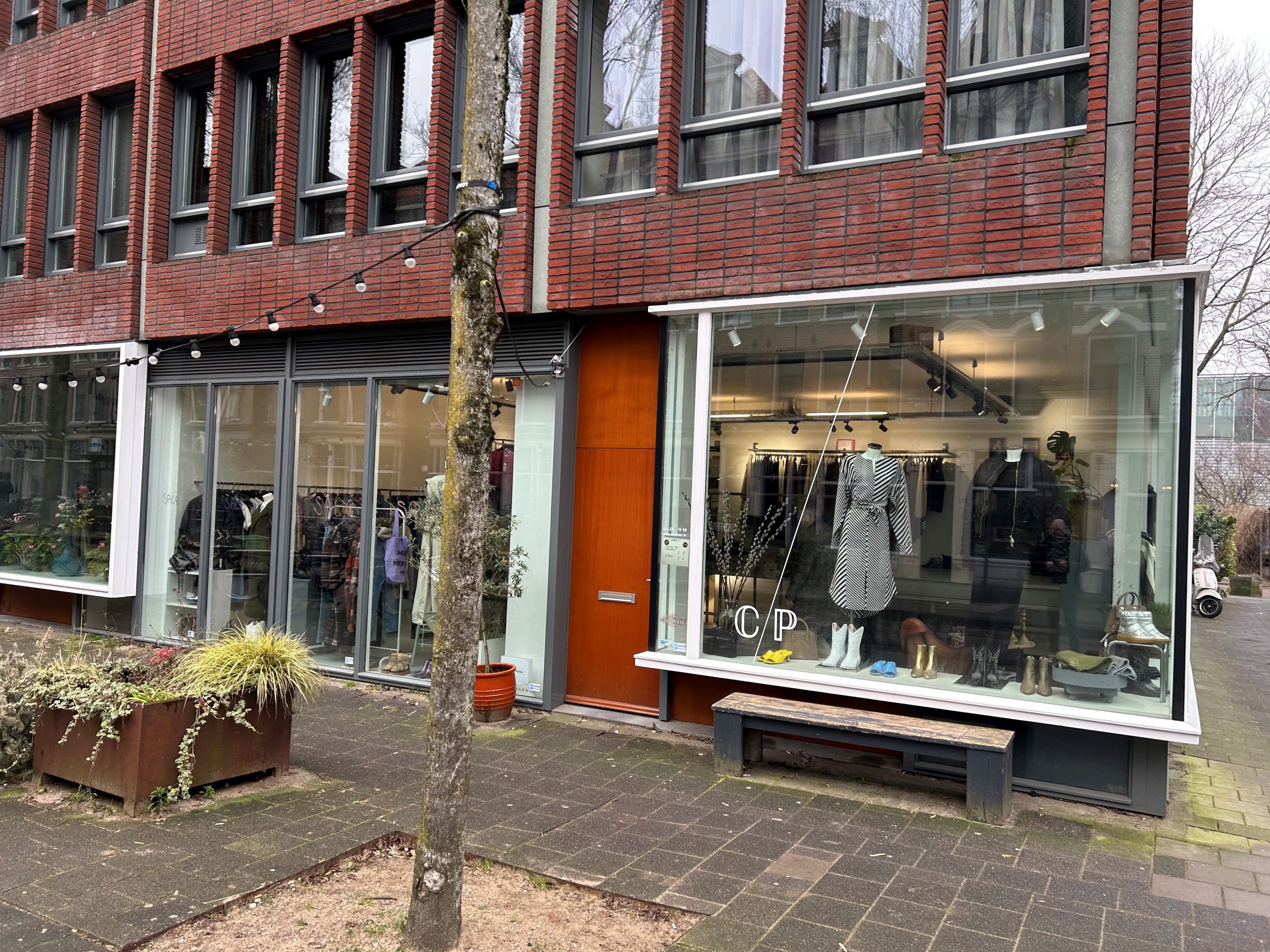 EUR 35,000.- per annum, excluding VAT
approx. 55 sqm g.f.a. ground floor / approx. 29 sqm g.f.a. lower ground floor / approx. 29 sqm entresol
approx. 5.8 meters (Czaar Peterstraat) approx. 9.4 meters (Tweede Leeghwaterstraat)
The retail space is located on the Czaar Peterstraat and is known for its cozy atmosphere and bustling activity, surrounded by numerous stores, restaurants and cafes. The Czaar Peterstraat is located between Funenpark and Oostenburg.